What is Zeus

- Technical paper Zeus by SophosLabs !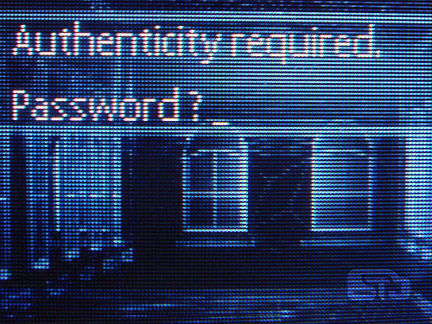 Zeus or Zbot is one of the most notorious and widely-spread information stealing Trojans in existence. Zeus is primarily targeted at financial data theft; its effectiveness has lead to the loss of millions worldwide. The spectrum of those impacted by Zbot infections ranges from individuals who have had their banking details compromised, to large public order departments of prominent western governments.
We will explore the various components of the Zeus kit from the Builder through to the configuration file; examine in detail the functionality and behaviour of the Zbot binary; and assess emerging and future trends in the Zeus world.
Download Paper :

Click Here
Download Zeus :

Source code of ZeuS Botnet Version: 2.0.8.9