Qualys and Malware Analyser

- Online malware scanning engine !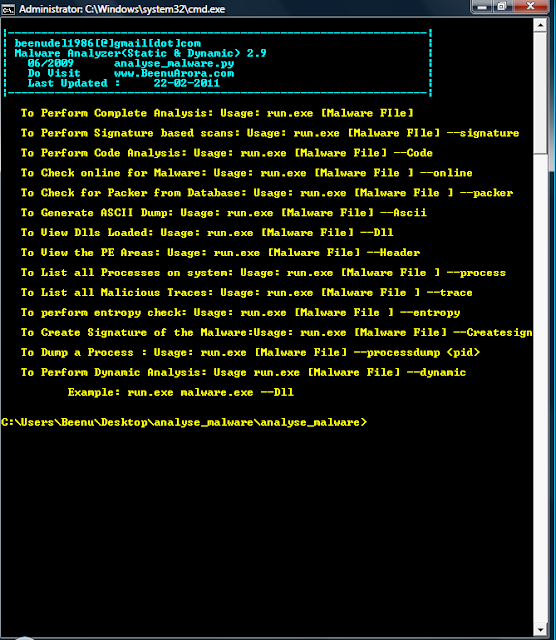 Qualys and Malware Analyser (
Author : Beenu Arora
), recently came into an agreement which will allow Qualys to use Malware Analyser tool on its online malware scanning engine. This would enable the users to perform more comprehensive scans on malicious executables.
According to sources, the author shared the tool's source code only after signing NDA with the firm.
Qualys® (
www.qualys.com
) headquartered in Redwood Shores is the leading provider of on demand IT security risk and compliance management solutions — delivered as a service.
Malware analyser is a freeware tool for analysing malwares written in Python. The tool was initially open-source tool way back in 2009 but recently in 2010-11 the author has made some significant improvement in its core engine which has made it one of best static analysis tool.
The tool can perform static and dynamic analysis and author has intentions to include the process analysis too coming future.
The tool can be downloaded from www.malwareanalyser.com .