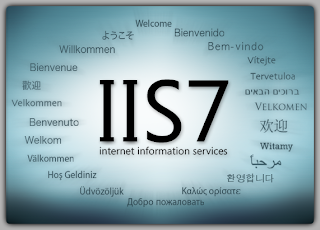 Adaptive Security Analyzer IIS
or the
ASA IIS
protects Windows-based web servers from known and unknown vulnerabilities like
Directory

Traversal,
Buffer Overflow,
Parser Evasion,
High-bit Shellcode,
Remote

Data Services

,
In addition to the above, it also protects them from various types of
internal system
misuse. ASA IIS is comprised of two key components. The first is implemented as an
ISAPI filter
which collects and feeds data to the
Adaptive Security Engine (ASE)
. Leveraging a breakthrough combination of applied mathematic and cybernetic approaches that enable machine learning and analysis of the network security information, ASE continuously monitors the vital aspects of IIS operation. ASE detects abnormal requests and other unusual traffic enabling ASA IIS to prevent any type of activity which could be harmful to
the network
.
We are also
testing
this tool in our
test environment
. We think that it will be very useful for small organizations to be protected form various vulnerabilities.
Download
Adaptive Security Analyzer IIS v2
here
Source of Article : https://www.cyberarmy.in/2010/12/adaptive-security-analyzer-iis-tool-to.html