"THC-Hydra is a very fast network logon cracker which support many different services. Currently this tool supports – TELNET, FTP, HTTP, HTTPS, HTTP-PROXY, SMB, SMBNT, MS-SQL, MYSQL, REXEC, RSH, RLOGIN, CVS, SNMP, SMTP-AUTH, SOCKS5, VNC, POP3, IMAP, NNTP, PCNFS, ICQ, SAP/R3, LDAP2, LDAP3, Postgres, Teamspeak, Cisco auth, Cisco enable, AFP, Subversion/SVN, Firebird, LDAP2, Cisco AAA (incorporated in telnet module). This tool is a proof of concept code, to give researchers and security consultants the possiblity to show how easy it would be to gain unauthorized access from remote to a system."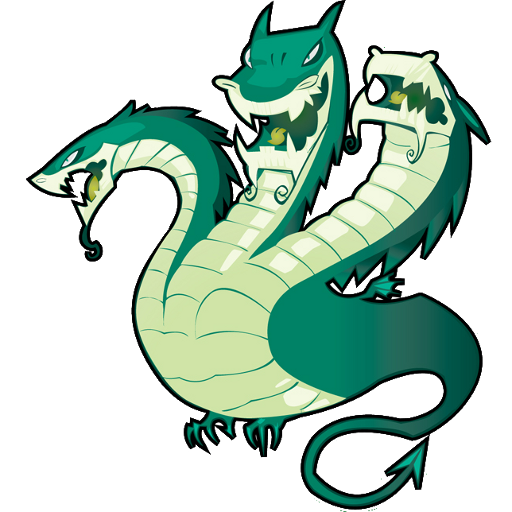 Update for the subversion module for newer SNV versions
Mysql module now has two implementations and uses a library when found

New logo

for hydra!
Another

patch to

add the LOGIN auth mechanism to the smtpauth module
Better FTP 530

error code

detection
Bugfix for the SVN module for non-standard ports
Download
Hydra v5.9

(hydra-5.9-src.tar.gz) here.