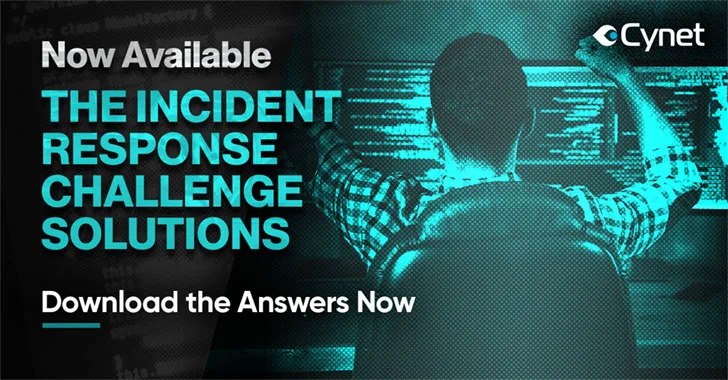 In April 2020, Cynet launched the world's first
Incident Response Challenge
to test and reward the skills of Incident Response professionals.
The Challenge consisted of 25 incidents, in increasing difficulty, all inspired by real-life scenarios that required participants to go beyond the textbook solution and think outside of the box. Over 2,500 IR professionals competed to be recognized as the top incident responders.
Now that the competition is over (however, the
challenge website
is still open for anyone who wants to practice solving the challenges), Cynet makes the
detailed solutions
available as a free resource for knowledge and inspiration.
Providing the thought process and detailed steps to solve each of the challenges will serve as a training aid and knowledge base for incident responders.
The Fine Art of Forensic Investigation
The core of any IR processes is the forensic investigation. It uncovers the critical path from the initial stage of suspicion or limited attack view to the concrete and actionable knowledge on the attack's root cause and the impact that is essential for recovery and restoration operations.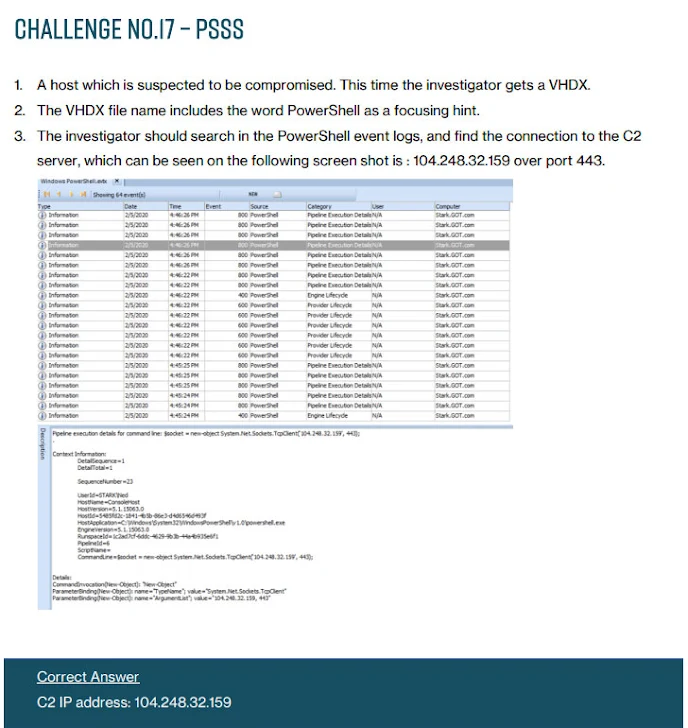 Example of a challenge solution
Forensic investigation is more of fine art than a commoditized line of trade; both talent and creativity play a significant role in building a high edge incident responder. Becoming a highly capable incident responder requires many traits and a lot of time in the trenches learning from others and learning from mistakes.
In light of the continuous increase in the volume and sophistication of attacks, incident responders must be sharper and more capable than ever.
The IR Challenge could hardly come at a more appropriate time, and hopefully others will follow suit with similar challenges to help advance the knowledge and skills of the entire IR community.
Cynet 360 for Incident Response
Cynet 360 is the tool of choice for IR professionals. Its enterprise-grade distribution infrastructure enables responders to rapidly gain visibility into thousands of endpoints in minutes, accelerating and optimizing the initial investigation stage by identifying suspicious endpoints, processes, user accounts, and network connections, closely inspect them for further analysis.
Because Cynet considers incident responders to be its ultimate users, they've made Cynet 360 available at no cost for any responder that wants to use it in the course of his IR engagements (learn more about Cynet free offering for incident responders
here
).
Download the
Incident Response Challenge solutions
here.