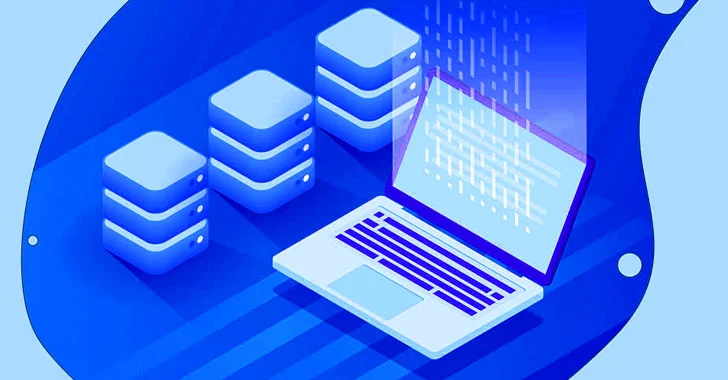 Exams are pretty important in professional IT. You can have all the practical knowledge in the world, but technical recruiters want to see certificates.
If you want to improve your resume, the
Complete 2020 IT Certification Exam Prep Mega Bundle
will help you ace nine of the most important exams. You can pick up the training now for only $39 via THN Deals.
Over the next few years, the areas of greatest demand in IT will be networking, cloud computing, and cybersecurity. This bundle covers all three topics, with over 100 hours of training.
The courses on cloud computing focus on AWS and Microsoft Azure, which are the two biggest platforms right now. You get full prep for four Azure exams and one AWS exam.
The bundle also helps you pass three Cisco CCNA exams. If you plan to work with networks at any time, these certifications will serve you well.
The final course works towards CompTIA Security+, which covers all the fundamentals of cybersecurity. Many companies now expect IT professionals to have this certification to prove they are security-conscious.
Each course comes with lifetime access, so you can study at your own pace.
Normally priced at $1,800, the training is
now only $39 with the bundle
.