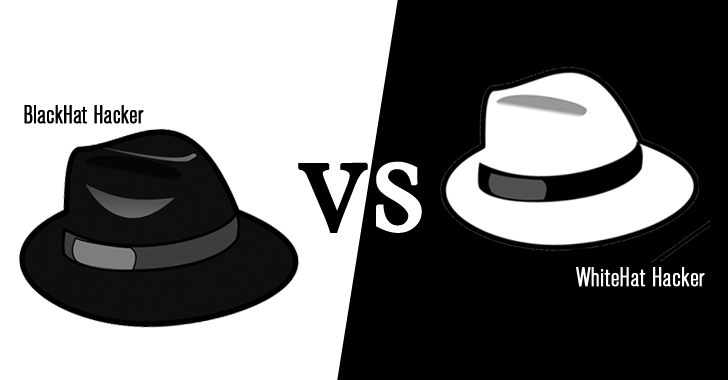 The same "Vigilante-style Hacker," who previously
hacked more than 10,000 routers
to make them more secure, has once again made headlines by
compromising more than 70,000 home routers
and apparently forcing their owners to make them secure against flaws and weak passwords.
Just like the infamous hacking group
Lizard Squad
, the group of white hat hackers, dubbed the
White Team
, is building up a sizeable botnet consisting of hundreds of thousands of home routers, but for a good purpose.
Hacking Routers to Make them More Secure
Challenged by Lizard Squad's maliocus work, the White Team of vigilante hackers built their own peer-to-peer botnet that infects routers to close off vulnerabilities, such as:
Weak default passwords
DNS poisoning
Unauthorised access (backdoor)
Disabled firewalls
Their malware, dubbed "
Linux.Wifatch
" a.k.a "
Wifatch
" that has been used by the team since last year continues to be updated and has been open-sourced on
Github
.
The malware, first discovered in November 2014 by an independent malware researcher "
Loot Myself
" and analysed by Symantec last year, now includes more programs to remove other malicious software and backdoors already on the system.
The White Team has access to around 70,000 devices, according to Symantec, who is continuously watching over the team's botnet.
Good Malware to Fight Bad Malware
Lizard Squad
sizable botnet contained somewhere between 120,000 and 150,000 bots, a Lizard spokesperson
told
Forbes, claiming that their botnet includes not just home routers and PCs, but smart refrigerators, smart TVs and other smart home devices as well.
The White Team aims at hacking and protecting between 150,000 and 200,000 devices from Lizard Squad attacks, thereby removing the rogue gang from people's homes.
However, the team of vigilante hackers face some hurdles, especially when working with the Wifatch malware, which is often too big to install on smaller routers.
"The goal is to use (most) of the 60,000 nodes we have to connect to the hundreds of thousands of boxes that are too small for our normal disinfector and disinfect them remotely," the hacker collective told the publication over encrypted email.
Since there are so many vulnerable devices that can be hacked with little or no effort, these vigilante hackers aren't answer to this widespread problem. They can only help minimize the issue.
The White Team is not the only team of vigilante hackers trying to secure the Internet. Just last week, a
hacker replaced a malware with antivirus
software. An anonymous hacker was found replacing
Dridex
, the most active banking malware, with the copies of
Avira security software
.