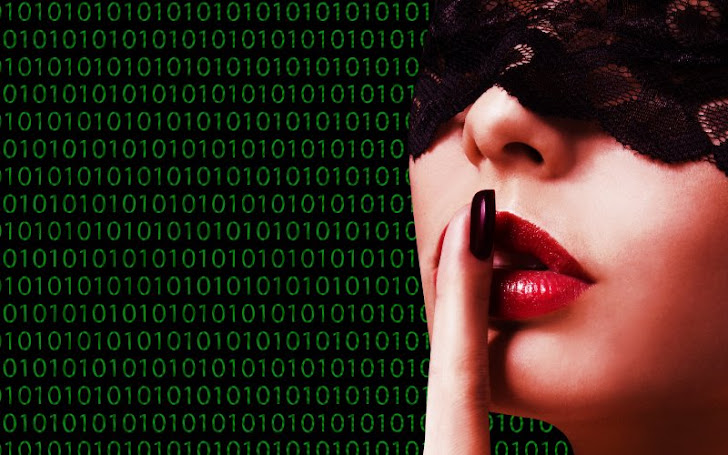 Cheaters Exposed!
Would it be
the Impact Team
or a woman ex-employee who worked for Avid Life Media (as per
John McAfee claims
), the hackers that breached the cheater's dating website Ashley Madison has made the world aware of a lot of unfaithful people.
Among those large tech companies, IBM and HP have the highest number of employees using the online infidelity website. Also, the list included Cisco, Apple, Intel and Microsoft employees.
Top 10 Big Tech Companies that Love to Cheat
Here is the list of Top 10 Big Tech Companies where Ashley Madison is the most popular:
IBM
HP
Cisco
Apple
Intel
Microsoft
Samsung
SAP
Oracle
Qualcomm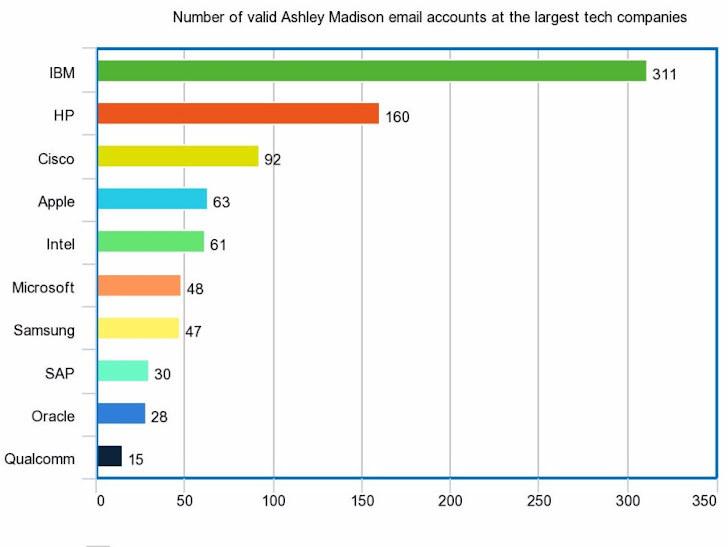 Dadaviz found that one-third (34 percent) of all the Ashley Madison accounts were fake. Of course, there would be many people who might have shared fake information on the cheating website, including fake email addresses, fake locations and more.
24 Million Real Ashley Madison Accounts
However, out of 36.4 Million email addresses used on the website, over 24 Million addresses were real email accounts, which belongs to IBM, HP, Cisco, Apple and so on.
Until now, Ashley Madison hack has unmasked many hidden secrets.
The leaked information also exposed a massive amount of e-mail from Ashley Madison parent company's Avid Life Media CEO Noel Biderman.
Now, let's see what's more to come!