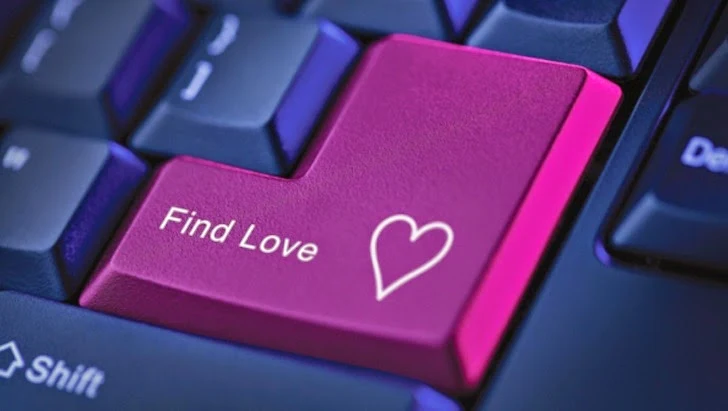 Until now, hackers have targeted companies and websites that hold your credit card details or medical information, but now they are showing interest in your sex life instead.
You heard it right. Adult Friend Finder, a casual dating website with the tagline "hookup, find sex or meet someone hot now", has suffered a massive data breach.
Nearly 4 Million users of AdultFriendFinder have had their personal details, including email addresses, usernames, dates of birth, postcodes and IP addresses, exposed on the dark web for sale online.
The Channel 4 news site
broke the story
on Thursday and warned users of the California-based dating site with 64 million members who want to have sex and one night stands with strangers.
Nearly 4 Million Sex Life Exposed!!!
The leaked data also includes the information on whether the users are gay or straight and even which ones might be seeking extramarital affairs. This data could be goldmines for hacker trying to blackmail people to extort money, and Channel 4 says this may already be happening.
Shaun Harper is one of those members whose details were made public, even after he already had deleted his account. This clearly indicates that AdultFriendFinder do not get rid of data after customers leave.
So far, no hacking group or individual has claimed responsibility for the hack, but this data breach is embarrassing for those who had their sex life exposed in just one shot.
Now, let's have a look at what AdultFriendFinder parent company FriendFinder Networks has to say on its part?
FriendFinder Networks confirmed that there has been a data breach at AdultFriendFinder, but would not specify how many customers have been affected by the hack and to what extent.
Here's a statement by FriendFinder Networks offered to Channel 4 News:
"FriendFinder Networks Inc understands and fully appreciates the seriousness of the issue. We have already begun working closely with law enforcement and have launched a comprehensive investigation with the help of leading third-party forensics expert. We pledge to take the appropriate steps needed to protect our customers if they are affected."
According to Channel 4, the leaked data has come from a hacker nicknamed ROR[RG] who posted the details of users of Adult FriendFinder to an online forum. It appears that the hacker attempted to blackmail the users to extort $100,000 before publishing the data online.