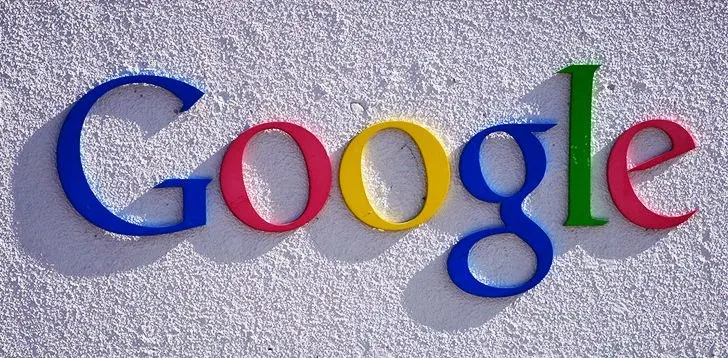 The United States National Intelligence Agency (
NSA
) or the largest Internet giant Google - According to you, which one is the worse?
NSA? But, according to the popular Media tycoon Rupert Murdoch (@rupertmurdoch), Google is worse than the NSA.
Murdoch, founder of global media holding company News Corporation - the world's second-largest media conglomerate, currently lives in Australia and is once more making the sort of news he'd prefer to be remembered for.
The 83-year old
tweeted
on Sunday, in which he labeled Google worse than the National Security Agency (NSA). The missive was as follows: "
NSA privacy invasion bad, but nothing compared to Google.
"
NSA privacy invasion bad, but nothing compared to Google.
— Rupert Murdoch (@rupertmurdoch) August 17, 2014
In past, Murdoch accused Google of stealing the content of his newspapers (yet never putting in place a robots.txt file that would prevent search engines crawling it) and has always criticised Google as allowing the theft of movies by indexing torrent sites.
In 2012, he was all riled up about piracy and said Google - the Piracy leader: "Piracy leader is Google who streams movies free, sells [advertisements] around them. No wonder pouring millions into lobbying."
Back in April, he also tweeted: "Google attack on NSA extreme nerve. Google has more data on all of us and uses it. No evidence of NSA doing this. Ethical company?"
As usual, Murdoch's preferred Twitter style is to fire up something nasty and then disappear himself for few days.
So we don't have any idea about his complaint with the Internet giant, and also why he thinks Google is worse than the US
spying
agency NSA, which collects data on individuals it has no reason to suspect deserve any investigation whatsoever.
As of now, Rupert Murdoch is chief executive of News Corp. and 21st Century Fox, who closed a newspaper in Britain due to hacking of people's phones and other controversies, to go after Google. He faces FBI and US government investigations into bribery and corruption and on 21 July 2012, resigned as a director of News International.