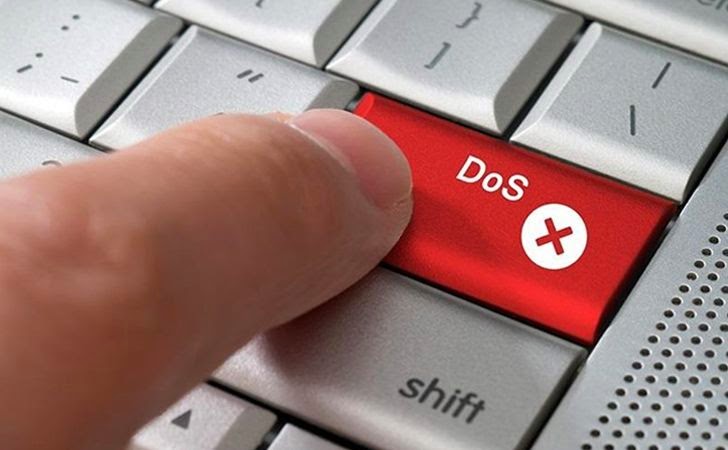 Hackers and cyber attacks are getting evil and worst nightmare for companies day-by-day. Just last week a group of hackers ruined the code-hosting and software collaboration platform, '
Code Spaces
' by destroying their Amazon cloud server, complete data and its backup files too.
Recently, the largest ever and most severe
Distributed Denial of Service (DDoS) attacks
in the history of the Internet has been recorded that hit the online democracy poll promoting opinion on the upcoming Hong Kong elections.
PopVote
, an online mock election operated by The University of Hong Kong's Public Opinion Program, by Saturday recorded more than half a million votes in less than 30 hours in the unofficial referendum that provided permanent residents of Hong Kong to choose their preferred political representatives, that is suppose to be continued until June 29.
However, the Chief Executive is officially chosen by a 1,200-member Election Committee under the current political system and drawn largely from pro-Beijing and business camps.
On the first day of voting, China's State Council denounced the voting as "illegal and invalid." Hong Kong's chief executive, Leung Chun-ying, said all the proposals on the ballot are not complied with Hong Kong's Basic Law, the territory's de facto constitution.
On Friday, Matthew Prince, the CEO and co-founder of San Francisco based CloudFlare, the web performance company maintaining the voting website, said that the DDoS attack on the Occupy Central's voting platform was "one of the largest and most persistent" ever.
According to Prince, the cybercriminals appeared to be using a network of compromised computers around the world to effectively disable the service of the voting website with an overwhelming amount of traffic. In such cases of attacks, the computer users who are exploited are usually unaware that their systems have been compromised.
Prince also
wrote
on Twitter: "
Battling 300Gbps+ attack right now
," on the first day that the vote began. Three hundred gigabits per second is an enormous amount of data to take down any huge servers.
Also a
DDoS attack last year on Spamhaus
, a non-profit organisation that aims to help email providers filter out spams and other unwanted contents, is largely considered to be the biggest DDoS attack in the history, which the Cloudflare said the attack "almost broke the Internet."