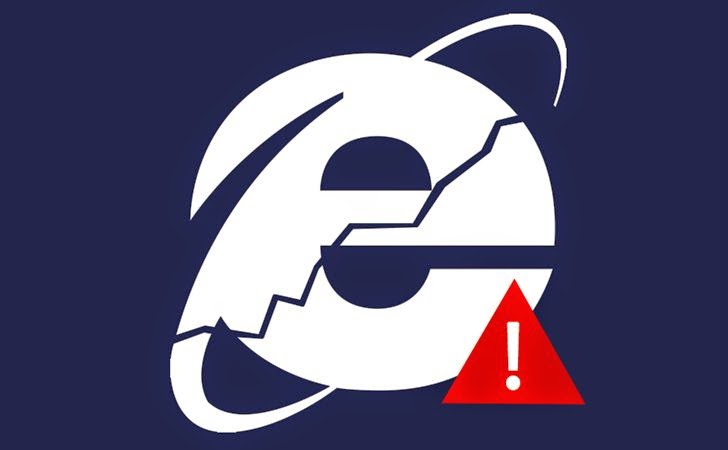 Microsoft
had publicized widely its plans to stop supporting oldest and widely used Operating system,
Windows XP
after 8th April this year, which means Microsoft would no longer issue security patches for XP.
A few days back, we reported about a new critical
Zero-day vulnerability
in all versions of Microsoft's browser Internet Explorer, starting with IE version 6 and including IE version 11.
According to the advisory (CVE-2014-1776), All versions of Internet Explorer are vulnerable to
Remote Code Execution
flaw, which resides '
in the way that Internet Explorer accesses an object in memory that has been deleted or has not been properly allocated
,' Microsoft
confirmed
. An attacker who successfully exploited this vulnerability could gain the same user rights as the current user.
FIRST PATCH FOR WINDOWS XP, EVEN AFTER EXPIRATION DATE
Internet Explorer vulnerability poses a special concern for people still using
Windows XP
, but can Microsoft really ignore innocent Windows XP users? No, they Can't.
But today Microsoft announced that they will provide an '
out-of-band security update'
for all versions of
Internet Explorer
that were affected by the zero-day vulnerability, and which will also be available for Windows XP machines through Automatic Updates mechanism.
"
Even though Windows XP is no longer supported by Microsoft and is past the time we normally provide security updates, we've decided to provide an update for all versions of Windows XP (including embedded), today. We made this exception based on the proximity to the end of support for Windows XP. The reality is there have been a very small number of attacks based on this particular vulnerability and concerns were, frankly, overblown. Unfortunately this is a sign of the times and this is not to say we don't take these reports seriously. We absolutely do
," reads the Microsoft's
blog post
.

YOU MUST UPGRADE TO LATEST WINDOWS
So today's patch release shows just how serious the Internet Explorer bug truly was. Microsoft recommends Windows XP users to upgrade to new versions of Windows, i.e. Windows 7 or 8.

"just because this update is out now doesn't mean you should stop thinking about getting off Windows XP and moving to a newer version of Windows and the latest version of Internet Explorer." Microsoft said.
Underscoring the severity of the flaw, the company emphasized those with manual updates to install the patch immediately and also install
Enhanced Mitigation Experience Toolkit
, a free utility that helps prevent vulnerabilities in software from being successfully exploited.