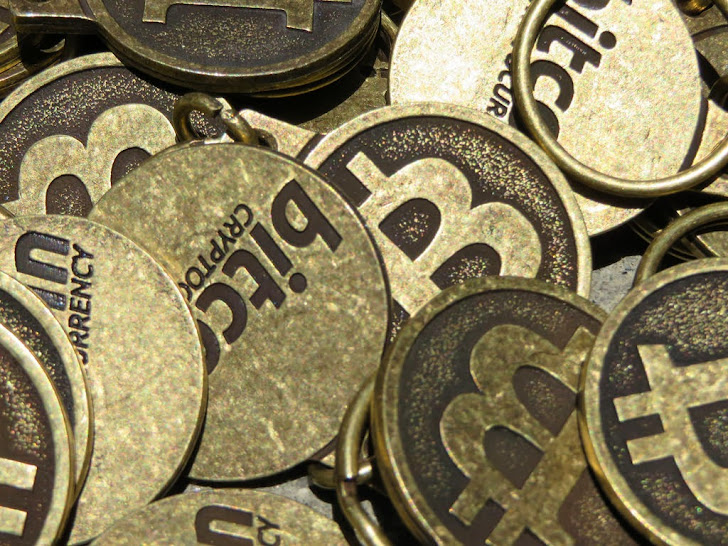 The breaking news is that, another
Bitcoin exchange
company gets hacked i.e. BIPS (
bips.me
), one of the largest European Danish Bitcoin payment processors.
On Friday evening, a bunch of cyber criminals just broke into BIPs -
Bitcoin
payment processor servers and wiped out around 1,295 Bitcoin from people's wallets, currently worth $1 Million. More than 22,000 consumer wallets have been compromised and BIPS will be contacting the affected users.
Initially on 15th November, Hackers launched Distributed Denial of Service (DDoS) attack on BIPS, originate from Russia and neighboring countries and then hackers attacked again on 17th November. This time somehow they got access to several online Bitcoin wallets, which allowed them to steal the 1,295 BTC.
"
As a consequence Bips will temporarily close down the wallet initiative to focus on real-time merchant processing business which does not include storing of Bitcoins.
"
company
says.
"
All existing users will be asked to transfer bitcoins to other wallet solutions
" said
Mr.
Henriksen,
BIPs founder. Even after the robbery, he told his customers, "
Web Wallets are like a regular wallet that you carry cash in and not meant to keep large amounts in
".
One of his customer replied to Henrickson's
post
, "
In fact, your website said: 'Your data is secure at BIPS.' So yeah, I felt pretty goddamn secure leaving my BTC balance there.
"
Saving thousands of dollars in a Bitcoin wallet that's highly susceptible to hackers, so don't store your Bitcoin on the internet.