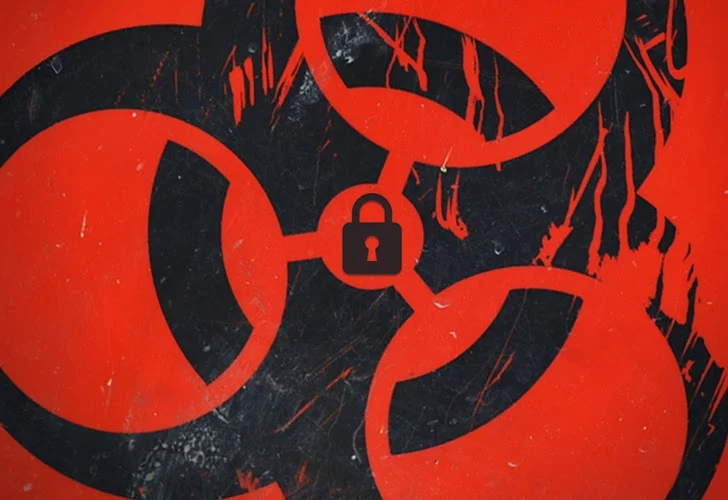 The UK's National Crime Agency has given out an urgent national alert that a mass spamming event targeting 10 million UK based email users with a piece of malware called
CryptoLocker
that encrypts your files and then demands a ransom money to restore access.
The agency has said that the people who are majorly receiving targeted spam emails that appear to be from banks and other financial institutions.
Each
email
comes with attachments that look like files such as a voicemail, fax, an invoice or details of a suspicious transaction, but is in fact Cryptolocker
Ransomware
malware that encrypts the user's computer. The public should be aware not to click on any such attachment.
On Infected system, The Cryptolocker
Malware
screen will then display a countdown timer that demands the payment of 2
Bitcoins
in ransom, worth around £536, for the decryption key.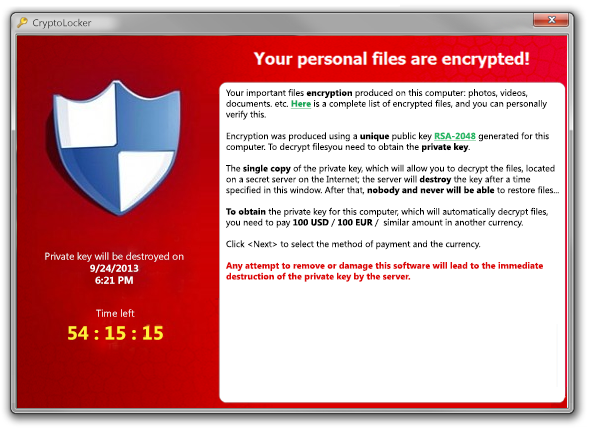 The NCCU is trying to trace that who is sending the emails. "We are working in cooperation with industry and international partners to identify and bring to justice those responsible and reduce the risk to the public." Lee Miles, Deputy Head of the NCCU says.

Bitdefender Labs, an anti-virus company found that in the week beginning Oct. 27, more than 12,000 computers were infected and before the criminal group seemed to be exclusively targeting computers in the U.S.
The UK crime agency said it advised users not to pay the ransom and warned that even if it were paid, there was no guarantee the encryption key would be turned over. Anyone whose computer is infected should report it to www.actionfraud.police.uk.
NCA has put out a few recommendations to avoid infection including, files should be backed up routinely and preserved off the network.

Read more detailed articles on Cryptolocker Ransomware: