Inj3ct0r
Team found cross site scripting vulnerability in
4shared
, a file sharing site. Vulnerability link is exposed in a
note
available at their website.
In general, cross-site scripting refers to that hacking technique that leverages vulnerabilities in the code of a web application to allow an attacker to send malicious content from an end-user and collect some type of data from the victim.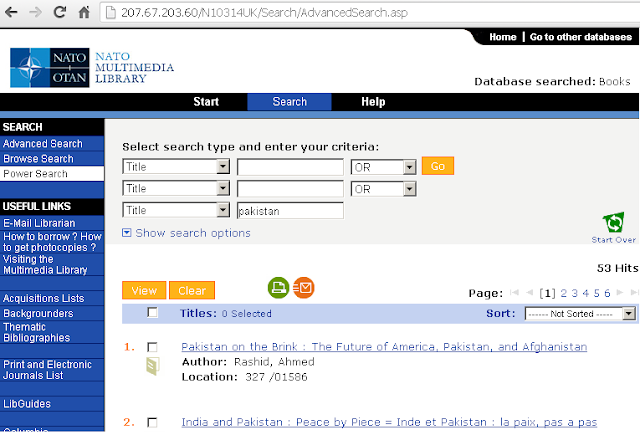 Also same hackers claiming to get access over a private server of NATO Library and
expose
the links online. Website titled "
NATO Multimedia Library Online Catalog
".
Inj3ct0r member told The Hacker News, "We found another secret NATO server. We received a root on the server and gave the world the hidden database to NATO personnel. Now everyone can look for a secret document."

These three servers are available online without authorization, but its not confirm that servers got hacked or not.