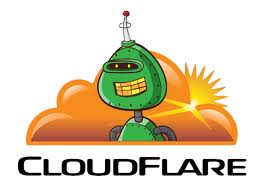 From Yesterday
CloudFlare
Security team receiving various reports of a Phishing Scam, which is targeting customers by saying that "
you have exceeded bandwidth
".
In a blog
post
, CloudFlare said, "
Some CloudFlare customers are currently being targeted with a phishing email that was not sent by CloudFlare. Please do not click on the links in the email.
"

Scammer asking users to visit a phishing link (removed from sample for readers security). In case you open the URL, we request you to do not enter your username and password in the URL.
Please choose a strong password for CloudFlare to save your Domains.