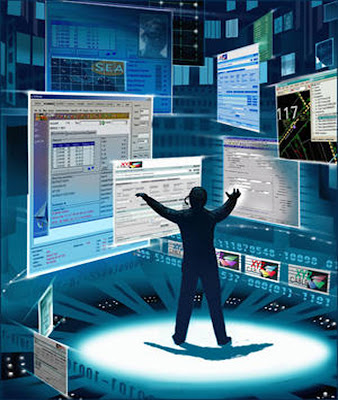 Most of the readers have question in mind that, How hackers know everything about their target ? How to DOX (finding personal information) someone ? So answer is -- Open Source Intelligence (OSINT).
A Patriot Hacker 'The Jester' (or "th3j35t3r") who made his name after harassing Anonymous activist group, disrupting WikiLeaks and stalking "jihadist" sites has finally list his all time favorite Open Source Intelligence (OSINT) toolset.
Open Source intelligence (OSINT) is a form of intelligence collection management that involves finding, selecting, and acquiring information from publicly available sources and analyzing it to produce actionable intelligence.
Hacker posted list of some free available tools on his
blog
, includes Maltego, Creepy, Spokeo, CaseFile, FoxOne Scanner (Jester's Edition).
OSINT is defined by both the U.S. Director of National Intelligence and the U.S. Department of Defense, as "produced from publicly available information that is collected, exploited, and disseminated in a timely manner to an appropriate audience for the purpose of addressing a specific intelligence requirement."
1.) Maltego:
An open-source intelligence and forensics application provide a library of transforms for discovery of data from open sources, and visualizing that information in a graph format, suitable for link analysis and data mining. [
Download here
]
2.) Creepy:
A tool, hooks into social networks like Twitter and Flickr to glean information about a targeted user's location. [
Download here
]
3.) Spokeo: a social network aggregator website that aggregates data from many online and offline sources (such as phone directories, social networks, photo albums, marketing surveys, mailing lists, government censuses, real estate listings, and business websites).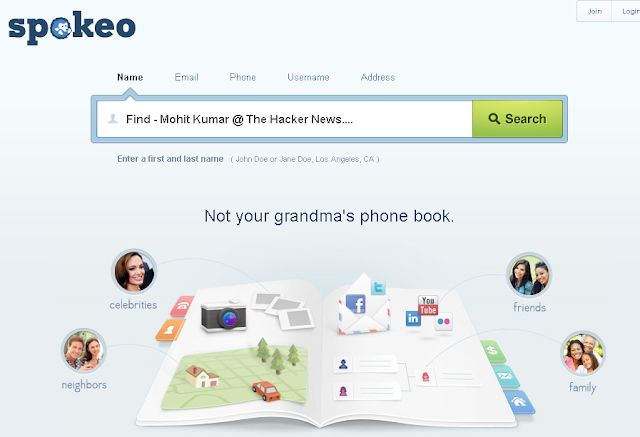 This aggregated data may include demographic data, social profiles, and estimated property and wealth values. [
Website
]
4.) CaseFile:
It targets a unique market of 'offline' analysts whose primary sources of information are not gained from the open-source intelligence side or can be programmatically queried. [ Download here ]
5.)

FoxOne Scanner (Jester's Edition):

A Non- Invasive and Non-Detectable WebServer Reconnaissance Scanner, developed by Jester himself. He claim, A tool that Bypass API limitations and currently detecting 6500+ vulnerable server paths/files, without ever touching the target server. [

Download here

] (Use at your own risk).
and so on ... there are lots of such tools available on internet, Explore '
Tools Yard
' for Latest Hacking and Security tools. The popularity of sites such as Facebook and Twitter has created the greatest threat to cybersecurity.