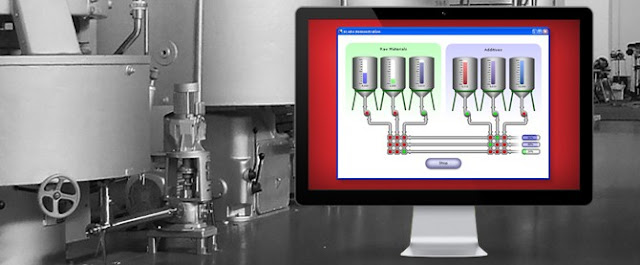 Eugene Kaspersky is working with his engineers at Russian security firm Kaspersky Lab to create a secure-by-design OS for ICS. In an
interview
Kaspersky said "
It's true no one else ever tried to make a secure operating system. This may sound weird because of the many efforts Microsoft, Apple and the open source community have made to make their platforms as secure as possible. With all respect, we should admit they were developing a universal solution for a wide range of application and various kinds of users. And security and usability is always a matter of compromise! With a universal OS a developer inevitably sacrifices security for usability
."
Companies that maintain ICS are forced to try to patch them on the fly in the event of a malware attack, a process usually easier said than done. Instead, Kaspersky suggests that the solution lies in a secure operating system, one in which ICS can be installed. Such an OS could help ensure that industrial systems stay healthy and that the data generated is reliable.
Energy and water plants, factories and transportation systems are typically run with SCADA (supervisory control and data acquisition) systems that are accessible via conventional computer networks, making them vulnerable to hackers, Kaspersky said.
"We aim to develop a highly tailored OS specifically for ICS without any compromise in usability. As a matter of fact, we are somewhat lucky here as usability was never a point in the industrial control systems. What is really valued in this market is a guarantee and our business model will include such guarantees."
Though Kaspersky feels the OS is doable, he did refer to its development as a "sophisticated project" since it requires working with industrial companies. And since the project is just getting off the ground, he declined to reveal any specific information at this point.