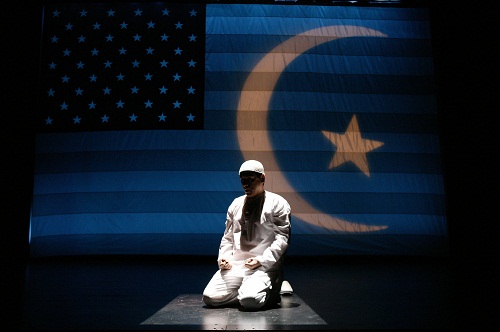 Hacker going by name "
VenomSec
" hacked the website of one of the biggest Islamic magazine
IslamToday
(
https://magazine.islamtoday.net/
) is an online magazine which is operated from Riyadh, the capital of Saudi Arabia and He leaked the database of the site also on a note in
Pastebin
.
At the time of writing this article, the website was online and working without any interruption.
One of the Hacker
Blog
mention that : However, the reason for attacking the magazine site was not mentioned anywhere but from the message left by the same hacker on his previous attackwas to "
protest against the on going war in the country and the Middle East, they are against the war and the anti-Islamic movie that has has resulted in spreading hate against the west
".
In Past VenomSec hack few more Islamic sites including the website of Afghan Islamic Press and the official website of Lahore High Court of Pakistan.