LulzSec hacker

pleads guilty in Sony breach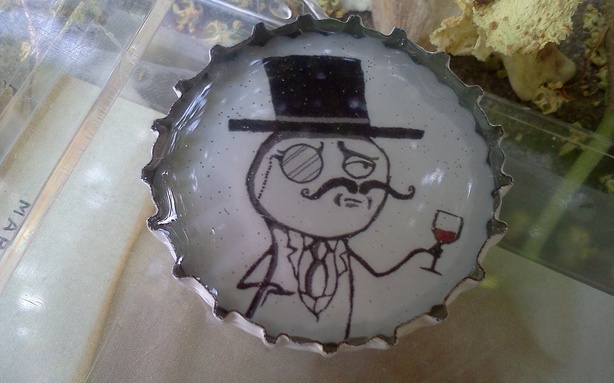 Accused LulzSec hacker Cody Kretsinger pleaded guilty today in a federal court in Los Angeles, California, to felony charges associated with the breach of Sony Pictures Entertainment that occurred in mid-2011.
The hacker had previously pleaded not guilty.Kretsinger was arrested last September, months before the recent raid on the "leaders" of the group. The hacker had been charged with conspiracy and the unauthorized impairment of a protected computer and pleaded not guilty at the time for both counts.
The indictment accused Kretsinger and co-conspirators of stealing confidential information from Sony Pictures' computer systems and distributing the material on LulzSec's website before trumpeting the attack on Twitter.
The breach caused more than $600,000 in damages, according to court papers. He and other LulzSec hackers, including those known as "Sabu" and "Topiary," stole the personal information of thousands of people after launching an "SQL injection" attack on the website, and ultimately caused Sony Pictures Entertainment more than $600,000 in damages.
They attacked websites including MasterCard.com, which had tried to block payments to Wikileaks after apparent pressure from the U.S. government following the release of thousands of diplomatic cables.