A Russian

Zeus attacker

Sentenced from Million Dollar Fraud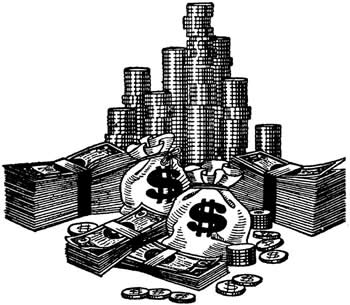 A Russian Hacker, who was part of an elaborate Cyber attack that used
Zeus Banking Trojan
in U.S. visas to move cash stolen from U.S. businesses out of the country was sentenced on March 23 to two years in U.S. federal prison.
Nikokay Garifulin received a two-year prison term for his involvement in a global bank fraud scheme that used hundreds of phony bank accounts to steal over $3 million from dozens of U.S.accounts that were compromised by malware attacks.
According to court documents and statements, Garifulin was part of a cyber bank fraud scheme, backed by Eastern European hackers to steal money from the bank accounts of small and mid-sized businesses throughout the U.S. The cyber attacks included Zeus Trojan, would embed itself in victims' computers and record keystrokes as they logged into their online bank accounts.
The hackers responsible for the malware then used the account information to take over the victims' bank accounts and make unauthorized transfers of thousands of dollars at a time to accounts controlled by co-conspirators, including Garifulin, who were members of a money mule organization.
Garifulin collected money that had been withdrawn by mules from the phony accounts in the United States and, under the direction of the organization's leader, distributed it to other co-conspirators and transported it back to Eastern Europe. GARIFULIN also arranged for fake passports to be transferred from Eastern Europe to mules in the United States.
In addition to his prison term, Garifulin, 23, of Volgograd, Russia, was sentenced to three years of supervised release. He was also ordered to forfeit $100,000 and to pay $192,123,122 in restitution.