GCC 4.6.3

Released with 70 bug-fixes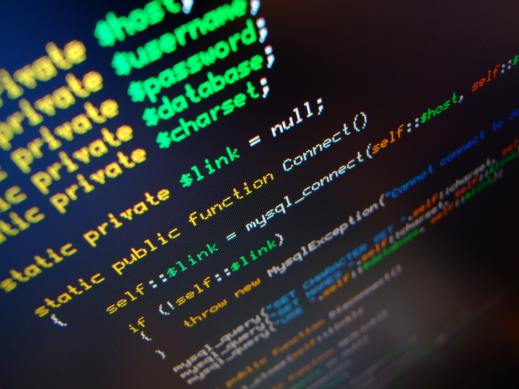 The GNU Compiler Collection version 4.6.3 has been released. Jakub Jelinek of Red Hat announced the release this morning of GCC 4.6.3. Over GCC 4.6.2 there's over 70 bug-fixes and other work. However, all of the exciting work meanwhile is going into what will become GCC 4.7.
The GNU Compiler Collection (GCC) is a compiler system produced by the GNU Project supporting various programming languages. GCC is a key component of the GNU toolchain. As well as being the official compiler of the unfinished GNU operating system, GCC has been adopted as the standard compiler by most other modern Unix-like computer operating systems, including Linux, the BSD family and Mac OS X.
GCC 4.7 will offer some performance improvements, new CPU support, language enhancements, mature Intel Sandy/Ivy Bridge support, and initial Intel Haswell support. GCC 4.7 should be officially released in March or April.