Voodoo Carrier IQ detector

application released for

Android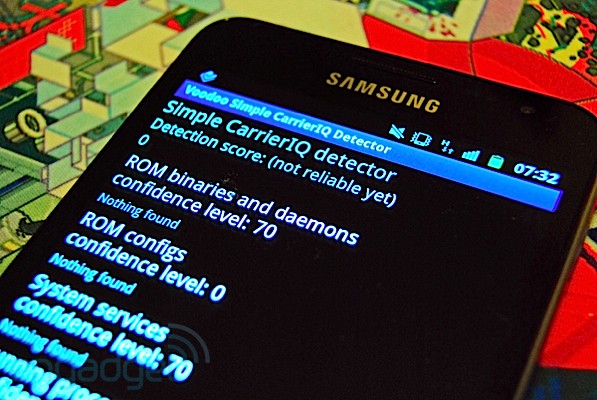 An Android developer recently
discovered
a clandestine application called Carrier IQ built into most smartphones that doesn't just track your location; it secretly records your keystrokes, and there's nothing you can do about it. A new Android app to identify whether your smartphone has any Carrier IQ tracking/monitoring software installed on it has been released, the
Voodoo Carrier IQ detector
, giving users a simple way to put their minds to rest on privacy. The handiwork of Android app developer supercurio, the tool is only a few hours old and only partially finished, with the consequent warning that the results can't be entirely relied on yet.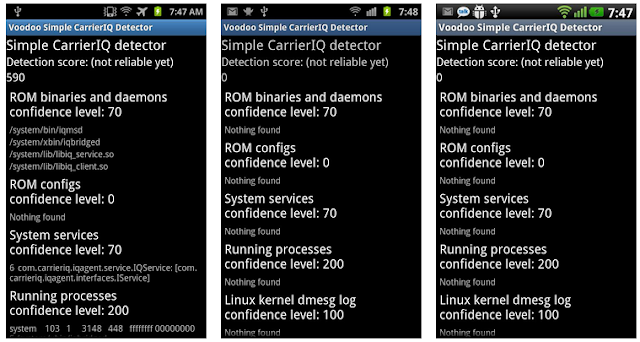 supercurio has offered up the
source code
under an open-source license for those who want to help refine the tool, so we're guessing the rough edges and reliability will be polished off in short order.