More than 10,000 Facebook account hacked by

TeamSwaSTika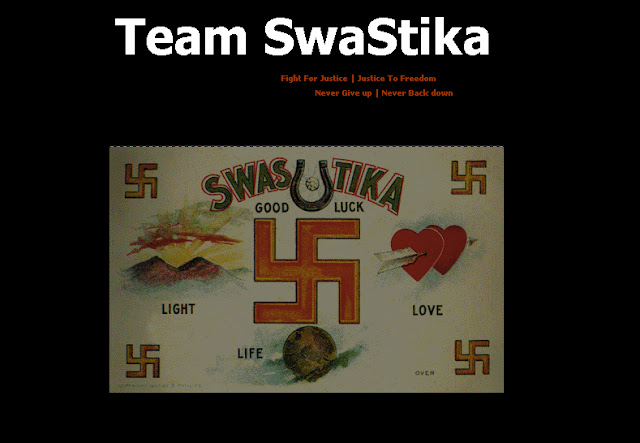 Another group of Hackers, self titled Team Swastika, have caused panic amongst Facebook users after releasing the details of 10,000 accounts onto popular text sharing site, Pastebin.
Pastebin, usually used to share source code, has frequently been host to a number of text files that contain the details of specific hacks by hackitivists and hacker groups.
Team Swastika is just one of these hackitivist groups but claims to be the most powerful hacking team in Nepal. They also said that next target will be Nepal Government website.
Facebook hacked account dump:
https://pastebin.com/KYsd0j5B
(part1) - Removed by Pastebin
https://pastebin.com/nN5uDrQS
(part2) - Removed by Pastebin