Malware for xbox Kinect created by 15 years old Indian researchers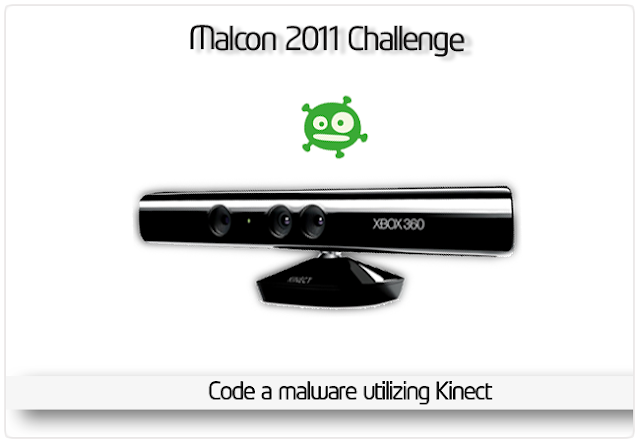 Indian researchers from MalCon have created a malware that utlizes Microsoft Kinect to secretly capture pictures and upload to a picasa account.
A 15year old Indian security researcher '
Shantanu Gawde
' from MalCon Research has created a malware that utilizes the Microsoft xbox kinect controller.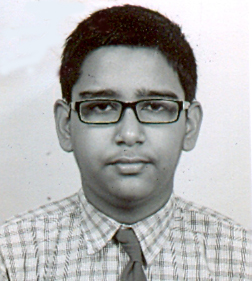 Kinect for Xbox 360, or simply Kinect, is a motion sensing input device by Microsoft for the Xbox 360 video game console. With over 10 million devices sold till date, the kinect holds the Guiness book for world record for the fastest selling consumer electronics device - and is exactly the reason why the malware is a concern.
In recent months, there have been a number of innovative kinect hacks that make use of the kinect using both Open source drivers and the Kinect SDK. The malware, code-named 'gawde' after its creators name, works on Windows 7 to secretly capture pictures of the victim / surroundings from a connected Kinect device and uploads them to a picasa account.
Rajshekhar Murthy, Director at ISAC, (Information Sharing and Anaysis Center), a scientifc non-profit body that holds the International Malware Conference, MalCon said. "We believe that in coming years, a lot of windows based applications will be developed for Kinect and the device will gain further immense popularity and acceptance- and from a perpective of an attacker, such a popular device can be an exciting target for visual and audio intelligence. At MalCon research labs, we promote proactive security research and the malware utilizing Kinect is only a proof of concept. "
The kienct malware 'gawde' goes a step ahead and even uses voice recognition to execute a program based on keyword, without the knowledge of the victim. The malware PoC will be demonstrated at the upcoming MalCon 2011 in Mumbai, India.