viaExtract -

Forensic tool for Android devices released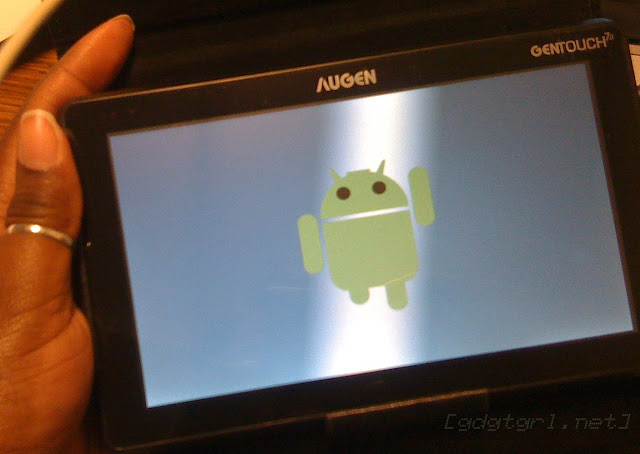 Android Forensics is now easier, faster and more powerful than ever. viaForensics has released viaExtract – Android Logical, a powerful analysis and reporting tool for Android smart phones and devices.Expanding on our popular AFLogical extraction tool widely used by law enforcement, viaExtract – Android Logical offers a more thorough forensic analysis of Android devices than any other product on the market. Featuring excellent reporting, this software will be a must-have for busy forensic investigators who see increasing numbers of Android devices.
Key Features
An easy-to-use interface for data acquisition, analysis and reporting
Searching and sorting acquired data, plus printing to PDF
Pre-configured VM runs on Linux, Windows or Mac
Logical recovery of call logs, contacts, browser history, SMS/MMS and more
Forensically sound, proven technology
Purchase includes 1 year of updates and support, with many planned enhancements coming soon
Trial Downloading the demo
To download, you must
first register
for an account with viaForensics.