Linux 3.0 Kernel

Released - Download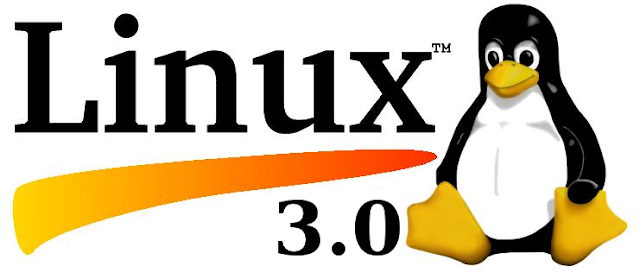 A recent
Google+ Post
by Linus Torvalds indicates that version 3.0 of the Linux kernel will have to wait due to the discovery of a 'subtle pathname lookup bug.' Linus indicates, 'We have a patch, we understand the problem, and it looks ObviouslyCorrect(tm), but I don't think I want to release 3.0 just a couple of hours after applying it.
Officially marking the introduction of Linux 3.x, Linus Torvalds this evening announced the official release of Linux 3.0.
The Linux 3.0 kernel would have been released as the Linux 2.6.40 kernel, until the developers decided to end the 2.6 series and move forward with the 3.x series.
This Phoronix posting details some of the Linux 3.0 features, including file-system Cleancache support, initial Intel Ivy Bridge support, better open-source kernel graphics drivers, and many other hardware driver enhancements.
"
So there it is. Gone are the 2.6. days, and 3.0 is out.
" Now it's time to start getting excited about the Linux 3.1 kernel. With the initial 3.1 kernel plans that were talked about yesterday, the merge window may be slightly off (longer or shorter) due to Linus Torvalds taking a holiday next week.
DOWNLOAD