Hackers attack on

Norwegian military Computers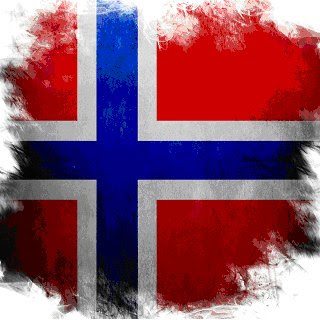 The Norwegian security police is investigating a hacker attack that zoned in on military computers shortly after Norway joined the Libya air campaign in March.
The army says about a hundred computers were targeted in the attack, where staff received a fake email from a Norwegian government agency containing a malicious code
The unidentified hackers only managed to access non-classified information from one computer before the security systems fended them off.
The army would not disclose more details about the type of data the hackers were trying to access.