The year 2010 was a crime of great team and could prove to mark the beginning of a "third age" of computer crimes, security expert Graham Cluley of Sophos, said before the review of the latest threats Company year.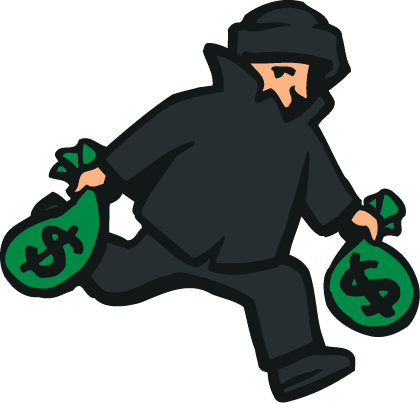 The first period was marked by amateur hackers and virus creation on the PC, the second by the merger of organized crime with new Internet technologies, and as expected 2010 has seen a lot on both fronts in ways each increasingly sophisticated and varied.
That the points during the year, the criminals seem to be moving some of the old-fashioned junk mail and use their websites to incorporate crime e-mail, Battlefront, social networks.
"The scale subversive activities, Facebook seems out of control," said report co-author, Graham Cluley. "Social media sites, however, unable or unwilling to invest the resources necessary to stamp out," he writes, the last line of stinging comments made in recent months is evident satisfaction of security.
News Source : Google