Dozens of New Zealand based websites are infected with malicious software which directs users to child abuse material.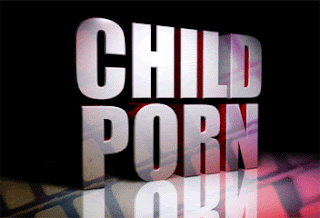 They are mostly legitimate small business sites which have been hacked to produce links to paedophile pornography.
The problem first appeared in Italy but has spread to sites in 30 countries including New Zealand, the US and Australia.
Italian police found out about the hacking when a grandmother shopping online clicked on a page on a legitimate business web server.
Twenty people have been arrested after being tempted by the link into acquiring child porn.
The European Union's law enforcement agency Europol is investigating the hacking.
Martin Cocker of internet safety group Netsafe says the child porn peddlers are hacking business sites because more people are shopping online and there is a greater chance they will inadvertently click on the spam
News Source : Google