The guy who allegedly broke into Miley Cyrus' email account two years ago and flooded the Internet with scandalous pics of the underaged pop star was just arrested -- but NOT for hacking Hannah Montana.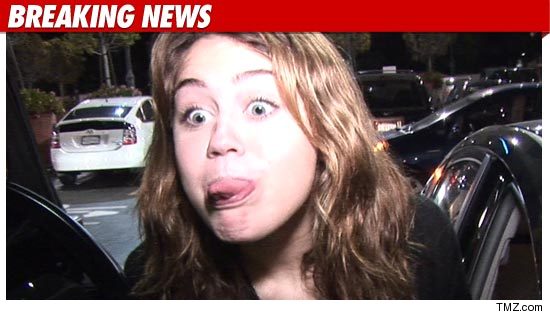 According to federal court docs, Josh Holly was busted in Nashville last Thursday after FBI agents seized and searched his computer ... allegedly finding several unauthorized credit card account numbers.

Law enforcement sources claim Holly -- who reportedly bragged online about pilfering semi-nude pics of Miley from her email account -- admitted to hacking into Cyrus' MySpace ... but hasn't yet faced charges stemming from the incident.

Holly was released Monday. Miley's rep had no comment.