In.com

database hacked , SQL vulnerabilities Found By

Sec Indi

!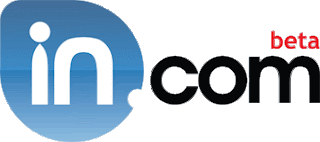 IN.com has found many SQL vulnerabilities, vulnerabilities found by
Sec Indi (Indian hacker)

. We have already
inform the webmasters to patch those
vulnerabilities as soon as possible.
Well here blow as proof we are just showing the Table and Columns from database.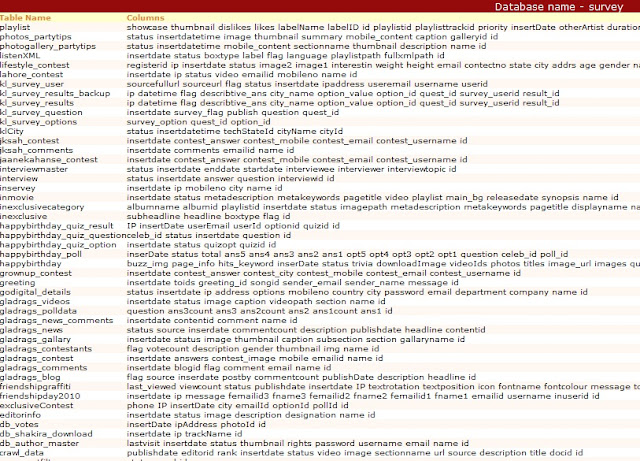 News Source :
Sec Indi | Via Email