Hackers have stolen two million tons of pollution rights in a raid five days this week in the carbon system of the EU, an EU source said Thursday.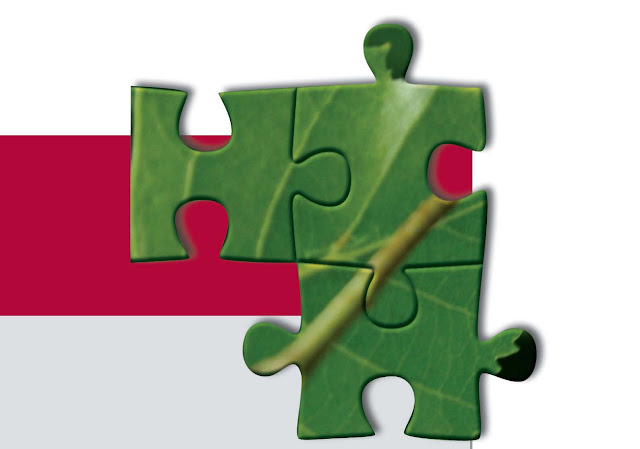 The amount of the stolen carbon credits in the online action, as a spokesman for the European Commission said was "maybe unified" represent only a fraction of the global industrial emissions permits gas greenhouse, but it is potentially worth several million euros.
The magnitude of the theft, which involved five EU countries without a name, was revealed a day after Brussels has closed all 27 national records sales organization for a week, citing insufficient protection online.
Credits just stolen from the Czech Republic amounted to € 7,000,000.
Fourteen of the 27 states of the European Union must strengthen its security in line with the minimum standards, the spokesman said.
The European Union Emissions Trading Scheme (ETS) is the largest multinational greenhouse gas emissions trading scheme in the world, but suffered repeated security breaches.
Maria Kokkonen, a spokesman for the Danish EU Commissioner for climate action, Connie Hedegaard, is the list of countries at once, but said that the power of Germany was not among them because he had already tightened security after the 'previous attack.
"We hope this series of incidents is accelerating the process of" increased security ahead of a switch provided a record at European level in 2013.
"The security measures earlier called, the sooner we can resume the system," she said.
Last year, the number of emails sent to entice people to share their password, this attack is known as "phishing", has sparked panic and forced to stop trading in many countries.
estimate of the European Police Office Europol, the organization of value added tax (VAT) scam of carbon credits in 2008 and 2009 yielded five million criminals.
News Source : Google News