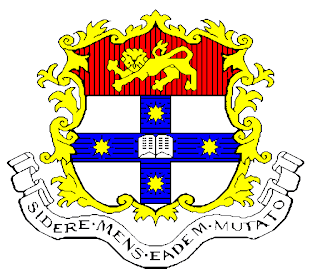 A hacker has targeted the University of Sydney in order to show administrators their faulty security practices, but the matter has triggered an investigation.
An internal email sent by vice-chancellor Michael Spence says the university has already hired "two of Australia's leading web security organisations".
"Each day, the university's IT networks experience numerous attempted security breaches, which are blocked by our security systems," he said. "Unfortunately, last week a malicious hacker managed to bypass these mechanisms and accessed the university's home page and some high level corporate web pages."
He also wrote the website was still intact, and that no private information such as financial details had been released. However, it is understood the hacker defaced the website of the university.
Spence also wrote in the email the university is aware of the possibility of more attacks occurring.
News Source : Google