TEHRAN - Iran has officially launched on Sunday cyber police unit to tackle crime on the Internet and cons of social networks that spread "espionage and strife," said Police Chief Esmaeil Ahmadi Moghaddam.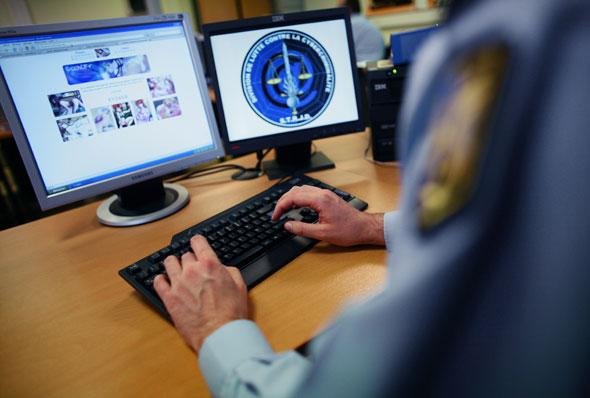 The first country on the website of the surveillance equipment is in operation in the capital, Tehran, while police stations across the country have their cyber units at the end of Iranian year, March 21, was quoted as saying the state news agency IRNA.
Ahmadi Moghaddam said police will counter-revolutionary groups and cyber dissidents who used the Internet, social networks in 2009 to launch protests against the reelection of President Mahmoud Ahmadinejad.
"With these social networks in our country, groups of counter-revolutionaries and dissidents be riots and other foreign countries and contact the fire, he said, referring to the anti-Ahmadinejad protests, which led to widespread unrest in Tehran, where tens of people died.
Supporters of rival candidates used the Internet and social networks like Facebook and Twitter to share information and coordinate protests against Ahmadinejad after his re-election.
The government, however, quickly suppressed heavily on Internet access which makes it difficult at times.