Deal with undisclosed terms part of computer maker's ongoing effort to expand, improve information technology, cloud computing offerings.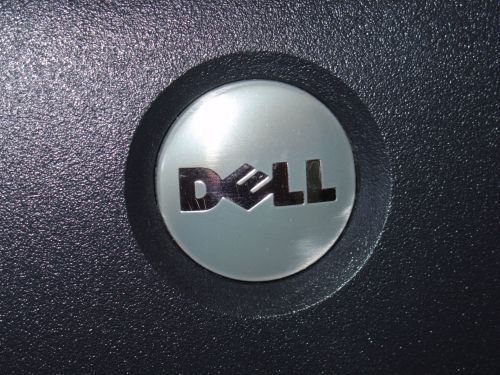 Dell Inc. was hunting for the right computer security company to buy, and on Tuesday, it announced its choice.
Dell will buy Atlanta-based SecureWorks Inc. , which has about 3,000 clients and does business in 70 countries worldwide.
No purchase price was announced, but SecureWorks had more than $120 million in annual revenue selling security services, software and risk-assessment services for large and small businesses and government agencies.
Peter Altabef, president of Dell's $8 billion services business, spared few superlatives in talking about SecureWorks.
"It is a wonderful acquisition for us, and it is very strategic," he said. "This was one of the most important strategic efforts that I had under way."
SecureWorks gives Dell its own highly regarded data security service to offer to customers, Altabef said.
The move, he added, puts Dell in the middle of a vital and growing part of information technology, ensuring that information networks and online commerce can operate effectively in a world full of potential threats.
"Trust is really a very big deal," Altabef said. "Trust in information networks and services has to be maintained to expand commerce."
SecureWorks, with more than 700 employees, does both direct consulting on combating security threats with some clients while providing automated security management services,
SecureWorks, Altabef added, also forms an important part of Dell's expansion into
so-called cloud computing to offer a broad variety of computing capabilities and software applications to customers over high-speed Internet links.
CEO Michael Dell has said his company will make about eight acquisitions a year for the next few years to expand the products and services it can sell to customers.
"You can see a pattern of bringing the best of kind into the Dell universe," Altabef said. "We will continue to do that. And Dell is really moving into cloud-based services \u2026 in a very powerful way."
SecureWorks says its systems process more than 13 billion "security events," which are potential security threats, and deals with more than 30,000 pieces of "malware" that are attempting to gain entry to its clients' networks.
The company says it does business with about 15 percent of the companies in the Fortune 500 as well as 1,500 banks and other financial institutions.
SecureWorks sees the acquisition by Dell as a path toward growth.
"Dell's global scale and relationships with clients provides a tremendous opportunity to rapidly expand our business," SecureWorks CEO Michael Cote said.
Analyst Rob Enderle with the Enderle Group said Dell appears to be interested in buying a security company with solid technology that it can market globally.
"All the major (computer) vendors are going down this path of picking up the products they need to become a one-stop shop for business customers," Enderle said, "and security is one of the more important aspects of it.
"Dell is more interested in buying technology than buying a brand. They are looking for synergy, where they find a company that can benefit from the use of their brand," he said.
Analyst Brian Marshall with Gleacher & Co. said the deal is part of Dell's shift from commodity hardware toward more profitable services.
"This is a good deal," he said. "It's about Dell becoming more of a technology partner to its customers."
Marshall said Dell might pay $250 million or more for SecureWorks.