System administrators would surely want to forget the year 2010, which saw a sharp increase in the number of cyber attacks on Indian websites. According to Indian Computer Emergency Response Team (CERT-In), the defacement of websites with India specific domain '.in' tripled in 2010.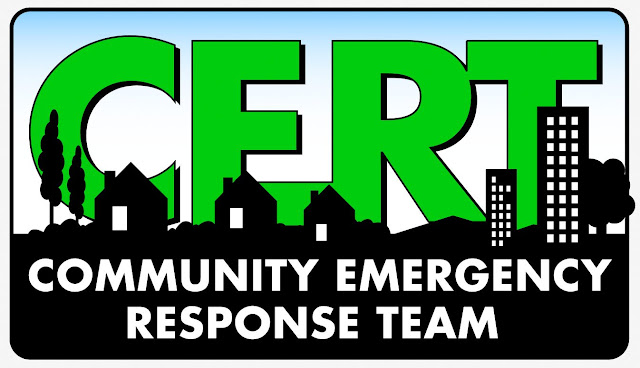 Around 8,864 websites with domain name '.in' were defaced in 2010 (January to November period) as compared to around 3,000 in the same period in 2009, CERT-In claims. In 2007, just 1,693 websites with '.in' domain were defaced. According to analysts, the rise in these incidents is because of poor security mechanisms adopted by individuals and small traders, who have been hosting their websites by themselves.
Apart from the defacing websites, cyber attacks are now emerging as a new threat to the national security. In December, the website of Central Bureau of Investigation (CBI) was hacked by Pakistani hackers. In 2010, former National Security Adviser (NSA), Mr M.K. Narayanan, had said that Chinese hackers had tried to penetrate some of the computers in his offices.
The office of the NSA was attacked on the same day when Google and other finance and United States defence establishments were reported to have been attacked by hackers based in China.
Among the different forms of cyber attacks, the defacement of websites has become popular among the hackers. The defacements are carried out for different motives including fun, political, revenge or just proving their competency, according to an earlier paper of CERT-In. The domain name '.in' is India's top-level domain on the Internet. Like '.com', '.in' can also be used for email, websites, and other applications.
In defacement, the hacker changes the visual appearance of the attacked site. The hacker breaks into the web server and replaces its with his own content.