The Thai Netizen Network has issued a statement calling for a review of Thai cybercrime laws in light of curbs on free speech and has issued a book for netizens to help them safeguard their privacy and circumvent censorship at the same time.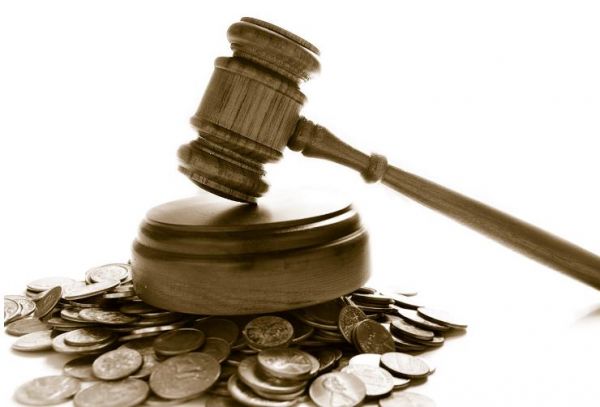 Supinya Klangnarong, co-ordinator of the Thai Netizen Network, said that the biggest problem was article 15 and 14, which is ambivalent, too encompassing and overlaps with criminal law.
Over the years, articles 14 and 15 have been used to silence political dissent, she said.
The case of Prachathai webmaster Chiranuch Premchaiporn was cited as an example of the arbitrary nature of the laws. She was arrested for leaving comments up on the site for 20 days. That number is not in any law.
The problem is with the role of the intermediary - that of ISPs (Internet service providers), search engines or blog hosts. Under current law, they are treated as if they were editors. That is simply impractical without bringing the Internet in Thailand to a stop.
That said, as bad as the computer misuse act is, the government has not even bothered to use the computer misuse act and has shut down many websites under the state of emergency that has no recourse for appeal.
Sarinee Achavanuntakul said that that the computer misuse act is being used for purposes other than it was envisioned for. The nature of the Internet means that users are both consumers and media. Laws must evolve over time.
She warned that the websites who are for the current government and are silent might be shut down under the law with the next government and urged netizens to rise up.
The computer misuse act does not differentiate between speech on the Internet from real speech or actions.
The Thai Netizen Network also has issued a handbook for citizen journalists.
A citizen reporter is anyone who communicates, blogs or Tweets in a way that is not private.
The Thai Netizen Network handbook explains all the tools such as blogs, Twitter, Facebook (in Thai). There are recommendations on the tools, how to be followed and how to distribute information, and technical on how to circumvent censorship.
Facts need to be differentiated (with links) from opinions. Citizen journalism is two-way communication so people can respond.