Opera releases data generated by its users each month. In November 2010, Opera notes that its Mini browser saw significant increases in unique users, pages viewed and data consumed. Some 80 million people used the Opera Mini browser in the month of November, viewing 44.6 billion pages. According to Opera, its server-side compression crunched down 6.3 petabytes of data.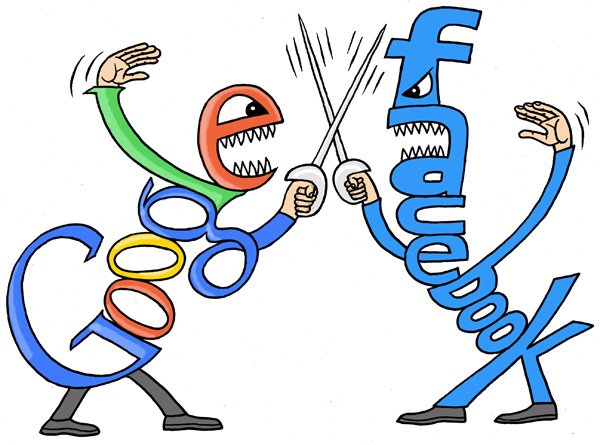 Year-over-year, Opera Mini's page-view growth climbed 103.1%. The number of unique users swelled by 28.4%, with the average user viewing 422 web pages per month. The average user consumed 10MB of data, and the average web page was just 2Kb.
Facebook was the king of the mobile internet hill in 2009, according to Opera, maker of the Opera Mini and Mobile browsers for handsets. This year, Google regained the top spot worldwide.
Globally, the top 10 web sites as ranked by Opera are
1. Google; 2. Facebook; 3. Vkontakte.ru; 4. Youtube; 5. Odnoklassniki.ru; 6. Yandex.ru; 7. Yahoo; 8. My.opera; 9. Mail.ru; 10. Getjar.
In the U.S., the top 10 web sites look more familiar;
1. Google; 2. Facebook; 3. Youtube; 4. Wikipedia; 5. Yahoo; 6. My.opera; 7. Accuweather; 8. ESPN.go; 9. NYtimes; and 10. Myspace.
Turning to the handsets making use of Opera Mini, it's no surprise to see that worldwide, the numbers favor Nokia. They are: 1. Nokia 5130 XpressMusic; 2. Nokia 2700c; 3. Nokia 6300; 4. Nokia 2690; 5. Apple iPhone; 6. Nokia 2330c; 7. Nokia 2730c; 8. Nokia N70; 9. Nokia C3; and 10. Nokia 5310 XpressMusic.
Nine out of the top 10 handsets using Opera Mini were made by Nokia.
In the U.S, it is an entirely different picture. Handsets using Opera Mini in the U.S. are:
1. Apple iPhone; 2. LG VM265 Rumor2; 3. BlackBerry 8520 Curve; 4. BlackBerry 9700 Bold; 5. LG VM510 Rumor Touch; 6. BlackBerry 8330 Curve; 7. Samsung SPH-M810 Instinct S30; 8. BlackBerry 9630 Tour; 9. BlackBerry 8530 Curve; and 10. BlackBerry 9000 Bold.
What's surprising is that not a single Android handset lands in the top 10 when it comes to Opera Mini users in the U.S. Is that because Opera Mobile (Opera's full-featured browser) is also available to the Android platform? Or is it because the stock Android browser is good enough for most people? Opera doesn't speculate.
"
We believe people with access to information lead more social, more informed and more empowered lives
," said Jon von Tetzchner, Co-founder, Opera Software. "Growth in mobile browsing means the Web is pushing beyond its traditional borders. If the first era of the Web was about expanding the capability and content of the Web, the second age is clearly about access. In Opera we believe that access to the Web is a universal right."