Indishell.in

Locked By Domain Provider on complaint of Government Authorities !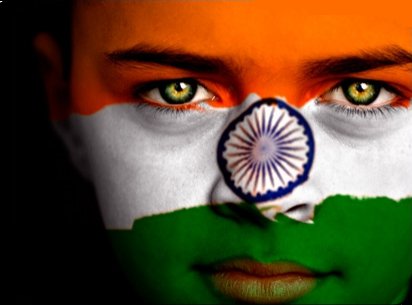 Email Send Via Domain Provider to Indishell Owner :
On Mon, Dec 6, 2010 at 4:44 PM, support@247livesupport.biz <support@247livesupport.biz> wrote:
Hello,
Dear Customer .
We have Received a Complaint From The Government Authorities To Shut the Customer id #33465 Due To Illegal Activities Kindly Contact Our Abuse Department for further enquirers , your access has Been Suspended Until We Get Any Further Notice From The Government
regards,
Thank you!
Regards,
James H.
Level 1 Support
------------------------------------
247 Ticket Support Department
-
https://247livesupport.biz/
-
Slow Network? Get your fastest data center speed here:
https://247livesupport.biz/speedtest/
* Thank you for using 247LiveSupport System *
SUPPORT ESCALATION PROCEDURE
We stand behind our products and services. If there are serious problems that are impacting your business and you are not getting help through regular channels, contact: