Recently a spate of defacements has been reported from websites pertaining to Kerala. As per the statistics available with the Computer Emergency Response Team Kerala (CERT-K), as many as 40 odd websites from Kerala were hacked in the last six weeks. Random messages on social networking sites hint at the possibility of further attacks by December 31, 2010.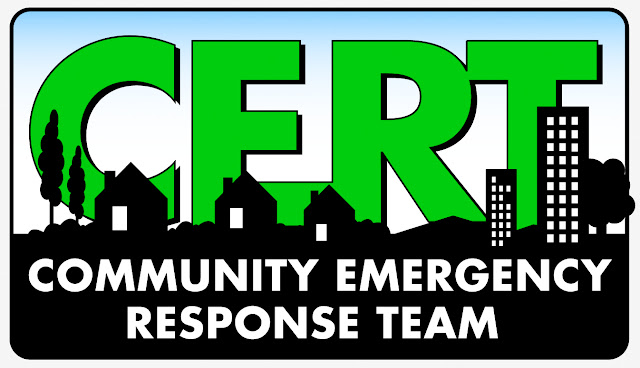 Realising the need to strengthen security incident response as well as to take proper proactive steps, the Indian Computer Emergency Response Team (CERT-In) will be sending three of their experts to Kerala to share their knowledge and experience with the officials here to ensure cyber safety and security. Accordingly, CERT-K in association with the Kerala State IT Mission (KSITM) is organising a workshop on 'Security Incident Response' on December 29 for System Developers and Administrators of various Government Departments at the Institute of Management in Government (IMG) in Trivandrum.
Hacking Methodology and Detection of attacks and Trends in Artifact analysis will be some of the topics that will be handled by the experts from CERT-In. Specific guidelines from CERT-In for incidence response will also be discussed during the session. This half day event will be a follow-up to the workshop on 'Application Security Risks' held last week which was attended by over 100 participants from various Government Departments, autonomous institutions and IT companies.
CERT-In is the national nodal agency under the Department of IT (Ministry of Communications & IT, Government of India) for responding to computer security incidents pertaining to the Indian Cyber Space.
News Submitted By : Om Rathore