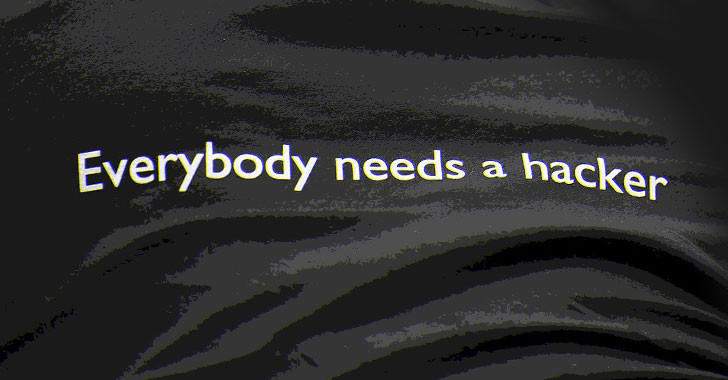 A team of cybersecurity researchers today outed a little-known Indian IT firm that has secretly been operating as a global hackers-for-hire service or hacking-as-a-service platform.
Based in Delhi,
BellTroX InfoTech
allegedly targeted thousands of high-profile individuals and hundreds of organizations across six continents in the last seven years.
Hack-for-hire services do not operate as a state-sponsored group but likely as a hack-for-hire company that conducts commercial cyberespionage against given targets on behalf of private investigators and their clients.
According to the latest report published by the University of Toronto's Citizen Lab, BellTroX—dubbed '
Dark Basin
' as a hacking group—targeted advocacy groups, senior politicians, government officials, CEOs, journalists, and human rights defenders.
"Over the course of our multi-year investigation, we found that Dark Basin likely conducted commercial espionage on behalf of their clients against opponents involved in high profile public events, criminal cases, financial transactions, news stories, and advocacy," the report reads.
Citizen Lab started its investigation into the 'Dark Basin' group in 2017 after it was contacted by a journalist targeted with phishing pages that were served via the self-hosted open-source Phurl URL shortener.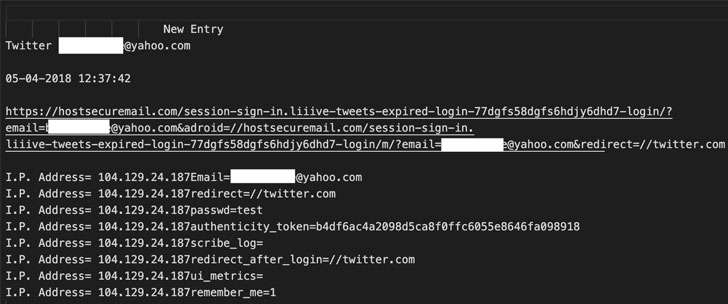 Researchers found that attackers used the same URL shortener to disguise at least 27,591 other phishing links containing the targets' email addresses.
"Because the shorteners created URLs with sequential shortcodes, we were able to enumerate them and identify almost 28,000 additional URLs containing email addresses of targets."
Initially suspected to be state-sponsored, the hacking group was later identified as a hack-for-hire scheme, given the variety of targets.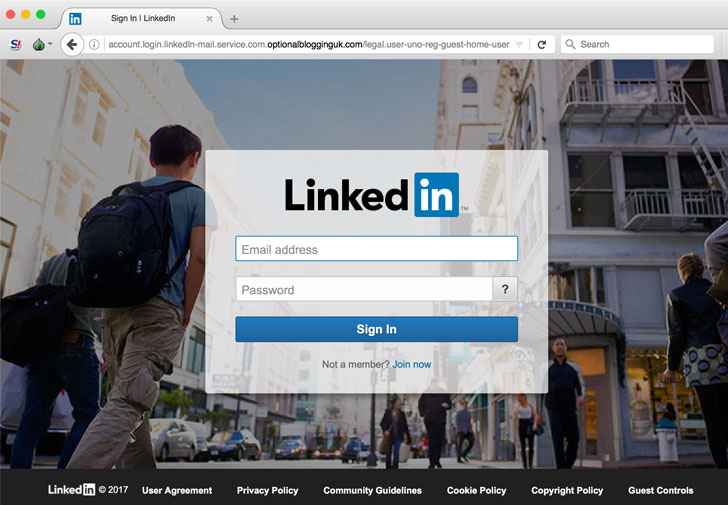 Interestingly, Sumit Gupta, the owner of BellTroX company, was once
indicted in California in 2015
for his role in a similar hack-for-hire scheme, along with two private investigators who admitted to paying him to hack the accounts of marketing executives.
"Dark Basin left copies of their phishing kit source code available openly online, as well as log files" that "recorded every interaction with the credential phishing website, including testing activity carried out by Dark Basin operators," Citizen Lab said.
"We were able to identify several BellTroX employees whose activities overlapped with Dark Basin because they used personal documents, including a CV, as bait content when testing their URL shorteners."
"They also made social media posts describing and taking credit for attack techniques containing screenshots of links to Dark Basin infrastructure."
Citizen Lab notified hundreds of individuals and institutions targeted by BellTroX and shared their findings with the United States Department of Justice (DOJ) on the request of several targets.
"Dark Basin has a remarkable portfolio of targets, from senior government officials and candidates in multiple countries to financial services firms such as hedge funds and banks to pharmaceutical companies."
"Many of Dark Basin's targets have a strong but unconfirmed sense that the targeting is linked to a dispute or conflict with a particular party whom they know."
Cybersecurity company
NortonLifeLock
also conducting a parallel investigation into Dark Basin's operations, dubbed as "Mercenary.Amanda" and released a list of Indicators of Compromise (IoC).