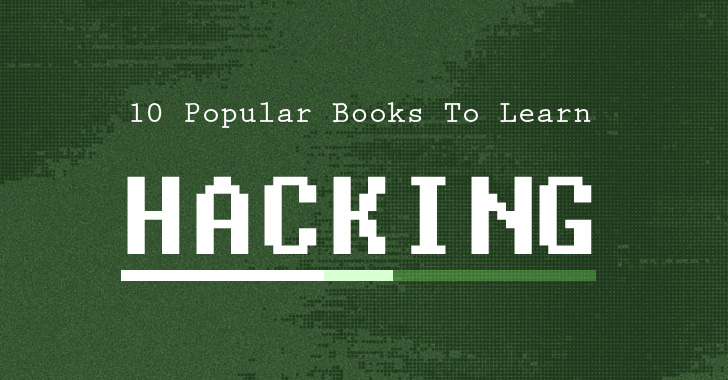 It should come as no surprise that cybersecurity is one of the most important and lucrative fields in the world right now, and it's becoming more important every day—thanks to a growing number of cyber attacks that are targeting everything from individuals and startups to Fortune 500 companies and entire government agencies.
So it should also come as no surprise that demand for talented and trained cybersecurity professionals who know how to thwart and retaliate against these attacks is skyrocketing.
The
2018 Supercharged Cybersecurity Bundle
offers a massive trove of resources that will give you the skills you need to join the fight against cybercriminals of all backgrounds, and the entire bundle is available for 95% off at just $29.99.
With 10 most popular cyber security books (listed below), spanning 12 hours of in-depth instruction, this bundle walks you through everything from the more theoretical and abstract elements of cybersecurity to its most essential tools and platforms, through instruction that relies on real-world examples and hands-on exercises.
Regardless of your previous experience in tech or coding, this bundle will teach you about the most important elements of penetration testing, how to work with Kali Linux 2 in order to exploit the weaknesses in enemy networks, how to debug and reverse-engineer Windows systems, how to anticipate and retaliate against advanced hacks on complex server infrastructures, and much more.
There are also lessons that show you how to work with Python (one of the most powerful and ubiquitous programming languages in the field), construct virtual pen-testing labs for advanced analysis, build secure networks in virtually any environment, and more.
Get the skills you need to start or further a lucrative career in the increasingly important field of cybersecurity with the 2018 Supercharged
Cybersecurity Bundle for just $29.99
—95% off its usual price for a limited time.