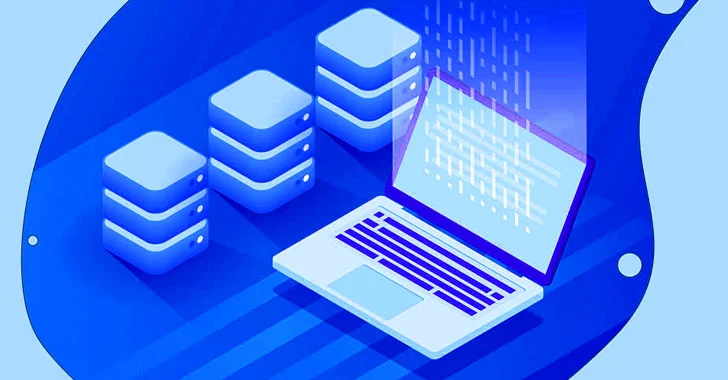 The Information Technology industry has seen exponential growth over the years.
It is essential for everyone to earn cybersecurity certification if you want to be a part of this growing industry.
Organizations always prefer employees with strong internationally-recognized professional certifications. It proofs your skills, knowledge, and gives more credibility to advance your career.
IT Certification training not only helps you cover new areas but also enables you to reinforce the skills you already have.
There are a vast number of cybersecurity courses and training programs in the market, but
CompTIA certifications
are among the most trusted credentials in the IT industry.
CompTIA certifications help you build a solid foundation of essentials knowledge and skills to stay ahead in an IT career.
CompTIA is a global provider of IT Certifications that offers a wide range of popular certifications, such as A+, Network+, Cloud+, Linux+, and Security+ certifications.
CompTIA Certification Training Courses [95% OFF]
Our Deal Store partners have created some fantastic and easy-to-understand video training courses that helped a lot of students pass 3 foundational CompTIA certification exams.
The latest
2019 CompTIA Certification Prep Bundle
offers 5 comprehensive courses, as listed below:
By the end of these courses, you will be armed with all the knowledge required to future-proof your IT career.
You can get the
Complete CompTIA Certification 2019
Training Bundle for only $59 after 95% of disclouts which is exclusively available for our readers for the next 5 days only.
So, what you are waiting for? Sign up to Grab this fantastic deal Now!