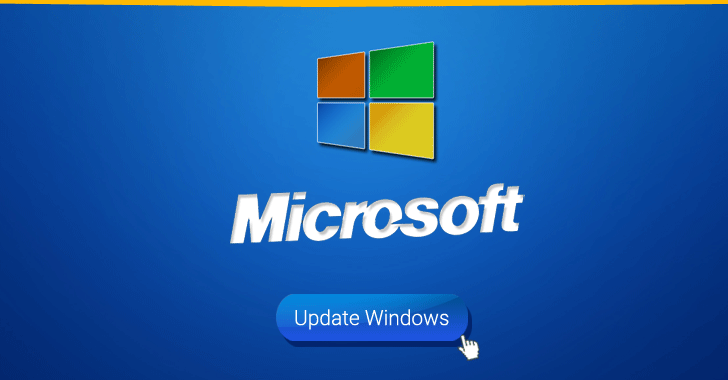 Microsoft has just
released
an emergency security patch to address a critical remote code execution (RCE) vulnerability in its Malware Protection Engine (MPE) that could allow an attacker to take full control of a victim's PC.
Enabled by default, Microsoft Malware Protection Engine offers the core cybersecurity capabilities, like scanning, detection, and cleaning, for the company's antivirus and antimalware programs in all of its products.
According to Microsoft, the vulnerability affects a large number of Microsoft security products, including Windows Defender and Microsoft Security Essentials along with Endpoint Protection, Forefront Endpoint Protection, and Exchange Server 2013 and 2016, impacting Windows 7, Windows 8.1, Windows 10, Windows RT 8.1, and Windows Server.
Tracked as
CVE-2017-11937
, the vulnerability is a memory corruption issue which is triggered when the Malware Protection Engine scans a specially crafted file to check for any potential threat.
Flaw Lets Hackers Take Full Control of Your Computer
Successful exploitation of the flaw could allow a remote attacker to execute malicious code in the security context of the
LocalSystem account
and take control of the target's computer.
Microsoft said an attacker could place a specially crafted malicious file in a location that is scanned by the Malware Protection Engine to exploit the memory corruption flaw which eventually leads to remote code execution.
"There are many ways that an attacker could place a specially crafted file in a location that is scanned by the Microsoft Malware Protection Engine. For example, an attacker could use a website to deliver a specially crafted file to the victim's system that is scanned when the website is viewed by the user," the
report
from Microsoft explained.
Other ways to deliver a specially crafted file could be via emails or Instant Messenger services. The attacker could also
"take advantage of websites that accept or host user-provided content, to upload a specially crafted file to a shared location that is scanned by the Malware Protection Engine running on the hosting server,"
the report said.
Patch! Patch! Patch!
Microsoft assured its customers that the vulnerability was fixed before any misuses in the wild.
The company has released an out-of-band critical update for the flaw and advised users to install it as soon as possible. Most home users and many enterprise customers will get the emergency patch automatically over the air.
The security vulnerability was discovered and reported to Microsoft by the UK's National Cyber Security Centre (NCSC), a cyber defense organization of Britain's signals intelligence and cybersecurity agency, known as GCHQ.
The emergency fix comes just days before Microsoft is scheduled to roll out its December Patch Tuesday updates.