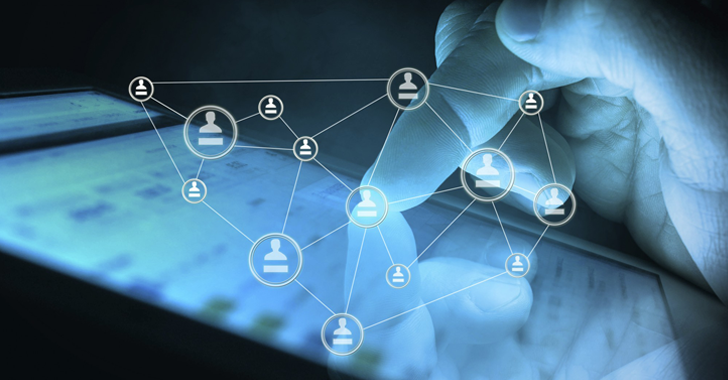 The Federal Communication Commission (FCC) has put forward a proposal that aims to protect Internet user's privacy.
The proposal [
pdf]
will regulate the amount of customers' online data the Internet Service Providers (ISPs) are able to collect and sell to the advertising companies.
Currently, there is no particular rule by law covering broadband providers and customer privacy, and if adopted, this would be the first privacy rule for ISPs.
The FCC already governs how phone companies can use and resell customer data, and the Chairman Tom Wheeler believes similar rules should be applied to ISPs.
Is Your ISP Tracking Your Web Surfing and Selling Data to Advertisers?
Your complete Internet traffic passes through your Internet Service Provider, which gives it the ability to access to vast and potentially lucrative amount of your web-browsing activity.
If you are using a mobile phone, your ISP can also track your physical location throughout the day in real time.
ISPs are using
Deep packet inspection
to stealthily gather and store information about their customers' surfing habits – including:
Search queries
Web sites visited
Information entered
What apps they use
…and then later Advertising companies serve advertisements based on those behaviors.
The proposed set of rules include a requirement that ISPs clearly disclose what data they collect on their users, and share that collected data with other companies for advertisements, marketing or other purposes.
The rules will not prohibit ISPs from using the personal data they collect from their users, "only that since it is your information, you should decide whether they can do so," FCC Chairman Tom Wheeler wrote. "This isn't about prohibition; it's about permission."
The proposed rules will be debated during the FCC's March 31 meeting, and if approved would go out for public comment.
The proposal would create some of the strongest privacy regulations and give consumers control over how ISPs can use their data.