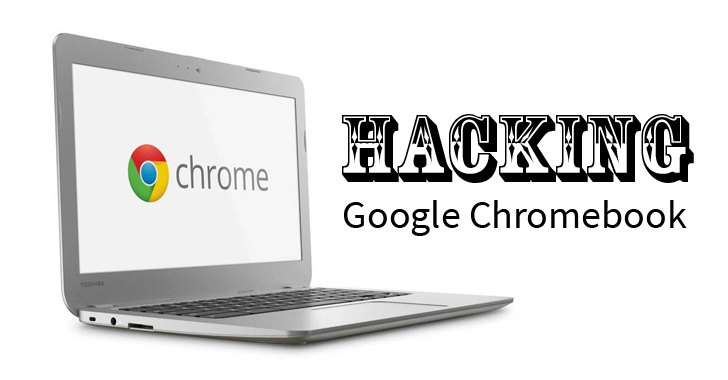 Yes, you could earn
$100,000
if you have the hacking skills and love to play with electronics and gadgets.
Google has doubled its top bug bounty for hackers who can crack its Chromebook or Chromebox machine over the Web.
So if you want to get a big fat check from Google, you must have the ability to hack a Chromebook remotely, that means your exploit must be delivered via a Web page.
How to Earn $100,000 from Google
The Chrome security team announced Monday that the top Prize for hacking Chromebook remotely has now been increased from $50,000 at $100,000 after nobody managed to successfully hack its Chromebook laptops last year.
The Top bug bounty will be payable to the first person – the one who executes a 'persistent compromise' of the Chromebook while the machine is in Guest Mode.
In other words, the hacker must be able to compromise the Chromebook when the machine is in a locked-down state to ensure its user privacy.
Moreover, the hack must still work even when the system is reset.
"Last year we introduced $50,000 rewards for the persistent compromise of a Chromebook in guest mode," the Google Security Blog reads.
"Since we introduced the $50,000 reward, we have not had a successful submission. Great research deserves great awards, so we're putting up a standing [6-figure] sum, available all year round with no quotas and no maximum reward pool."
Bug bounties
have become an essential part of information security and have been offered by major Silicon Valley companies to hackers and security researchers who discover vulnerabilities in their products or services.
Last year, Google paid out more than $2,000,000 in bug bounties overall to hackers and researchers who found bugs across its services – including $12,000 to Sanmay Ved, an Amazon employee, who
managed to buy Google.com
domain.
So Keep Hunting, Keep Earning!