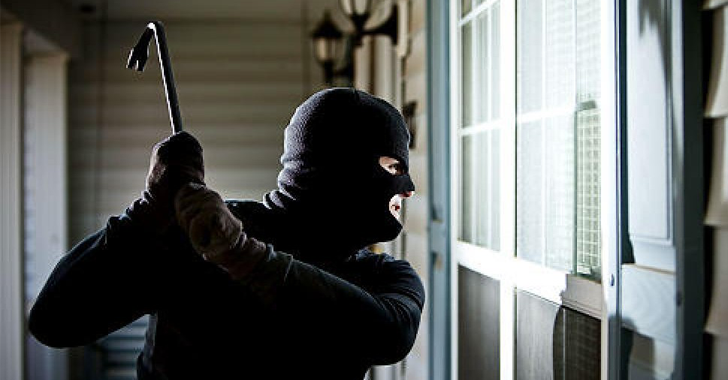 Microsoft has
released
13 security bulletins, six of which are considered to be critical, resolving a total of 41 security vulnerabilities in its software this month.
Every Windows version Affected:
One of the critical vulnerabilities affects all supported version of Windows, including Microsoft's newest Windows 10 operating system, as well as Windows Server 2016 Tech Preview 4.
The memory-corruption flaw (MS16-013) could allow a remote attacker to execute arbitrary code as the logged-in user by tricking a user into opening a specially crafted Journal file.
This vulnerability would let the attacker run malicious programs on victim's machine, even delete data and create new accounts with full user rights.
Administrator accounts are at the greatest risk than users with a fewer user rights account on the system. However, the good news is the vulnerability has not been spotted in the wild.
List of All Critical Vulnerabilities
Other Critical Security Updates are as listed below:
MS16-009: A cumulative security update for Internet Explorer 9 through 11. The update patches 13 security issues, including remote-code-execution (RCE) and information disclosure bugs.
MS16-011: Another cumulative update for the Microsoft's newest Edge browser in Windows 10 patches 6 security issues, 4 of which are remote code execution vulnerabilities.
MS16-012: An update addresses two remote-code-execution flaws in Windows PDF Library and Reader for Windows 8.1, Windows 10 and Server 2012. Flaws could allow attackers to run malicious code on an affected system by tricking users into opening a specially-crafted PDF file.
MS16-015: An update patches 6 memory-corruption vulnerabilities in Microsoft Office, each of which could allow a remote attacker to run arbitrary code by tricking a user into opening a specially-crafted Office file.
MS16-022: A security update resolves more than two dozen vulnerabilities in Adobe Flash Player on all supported versions of Windows 8.1, Windows 10, Windows Server 2012, Windows Server 2012 R2, Windows RT 8.1.
All of the above critical vulnerabilities were privately reported to the tech giant and were not believed to have been exploited by attackers.
Other security updates rated as "important" issues address Remote Code Execution flaw and Elevation of Privilege bug in Windows, as well as Denial of Service (DoS) vulnerability in Microsoft Windows, .NET Framework and Active Directory Federation Services (ADFS).
Windows 10 Update History Page Goes Live Today
Meanwhile, Microsoft also launched a dedicated page for keeping track of every Windows 10 update in order to improve transparency.
So from today, you can just visit
Windows 10 update history
to see the latest improvements, features, and changes the company has made to its latest OS.
"We're committed to our customers and strive to incorporate their feedback, both in how we deliver Windows as a service and the info we provide about Windows 10," the company notes.

"In response to this feedback, we are providing more details about the Windows 10 updates we deliver through Windows Update. You'll see a summary of important product developments included in each update, with links to more details."
Windows 10 update history page will regularly be updated, as soon as the company rolls out new updates and security patches to the operating system.