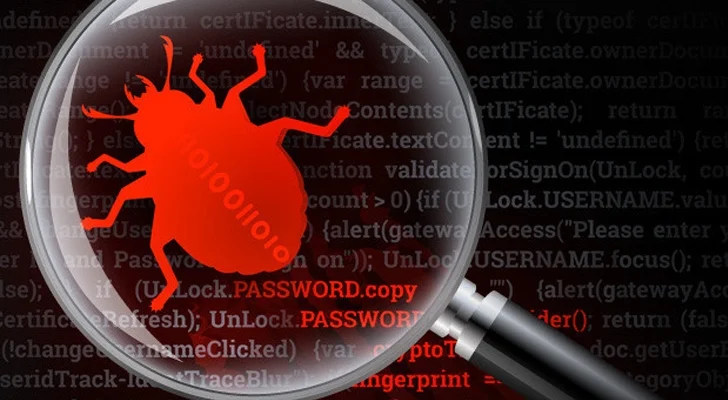 Mandiant, a FireEye sister concern has been involved in researches related to cyber defense.
In their recent findings, a backdoor malware named SYNful Knock identified as the one compromising the principles of Cisco routers with features such as...
...Having an everlasting effect, i.e. Serious Persistence.
What?- The malicious program is implanted in the router illicitly through the device's firmware (regardless of the vendor). The goal is achieved by modifying the router's firmware image, which exists even after the device gets a reboot.
How?- installing SYNful Knock in Cisco 1841 router, Cisco 2811 router, and Cisco 3825 router.
Affected areas- 14 instances in 4 countries including India, Mexico, Ukraine, and the Philippines.
Impact- the backdoor is backed up with such abilities that can compromise the availability of other hosts and access to sensitive data in an organization.
"The theoretical nature of router-focused attacks created a mindset within our industry to focus on building more walls around the perimeter, leaving many organizations exposed when it comes to foundational devices like routers," stated FireEye.
With this statement, we can imagine how dangerous is this backdoor!
As the implant is triggered by modifying the Cisco Inter-networked operating system (IOS), thus the implant activates in-capabilities in the Cisco victim like:
It allows the attacker to install various functional modules from the anonymity of the internet.
It provides unrestricted access using a wrapped backdoor password.
It delivers modules via the HTTP protocol and not HTTPS.
The controller (attacker) enables the TCP packets have a non-standard sequence and corresponding acknowledgment numbers.
The modules are disguised as independent executable code or hooks within the router's IOS with functionality similar to the backdoor password.
The backdoor password provides access to the router through the console and Telnet.
Also,
The Hacker News (THN)
reported about
vulnerabilities in Belkin routers
leading to privilege escalation and cyber attacks like man-in-the-middle attack. This is considered as an evident example where routers are being compromised on a large level.
Besides this, a document stating possibilities of how Cisco's IOS can be compromised and side-by-side protected against any malware can be seen
here
.
To get insights of this stealthy malware visit the stepwise
demonstration
executed by Mandiant.