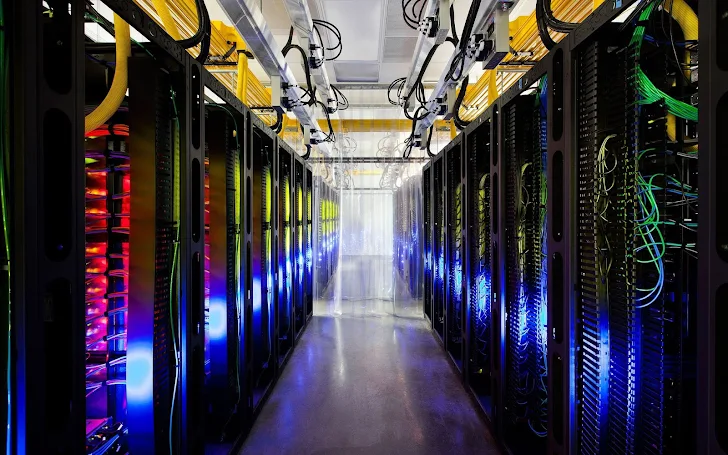 World's largest hardware supplier of mainframe computers IBM (International Business Machine) Corp. has launched two mainframe servers that run only on Linux operating system.
IBM used RAS as a term to describe the strength of the mainframe computers; RSA stands for Reliability, Availability, and Serviceability.
However, IBM has now added a new feather to its mainframe servers in an effort to increase the open source software combined with mainframe hardware RAS.
Dubbed LinuxONE, the new mainframe servers comes with two different flavors:
LinuxONE Emperor for large enterprises and runs on the IBM z13
LinuxONE Rockhopper designed for mid-size businesses
The IBM LinuxONE Emperor is capable of ultimate flexibility, scalability, performance and trust for business critical Linux applications whereas…
The IBM LinuxONE Rockhopper offers all the same great capabilities, value and innovation of LinuxONE system with the flexibility of a small package with great upgradeability to the Emperor system.
Key Highlights of the Two New LinuxONE Mainframe Servers
The key highlights of LinuxONE Emperor are:
LinuxONE Emperor can scale over 8,000 virtual machines or thousands of containers that would be the most for any single Linux system.
The LinuxONE Emperor system will be based on IBM's z13 mainframe computer, which had been designed for high-volume mobile transactions.
IBM's z13 was considered as the second to none data and transaction engine for the mobile generation, similarly…
LinuxONE Emperor is the world's most advanced standalone
Linux system
with the fastest processor in the industry in terms of capable in analyzing transactions in "real time" and to help prevent fraud as it is occurring.
The other LinuxONE Rockhopper is created for the customers who want the RAS benefits of the mainframe but in a smaller package. It is also considered as a new unrivaled product of hardware, software and services solutions in the industry.
LinuxONE Offers Advanced Encryption Features
IBM's LinuxONE systems were made available dated August 17th 2015, and are believed to be the most secure Linux systems that include advanced encryption features into both hardware as well as software to help keep its users data and transactions safe and confidential.
Protected-key, available on LinuxONE, provides visibly strengthening security over clear-key technology and offers up to 28X improved performance over standard secure key technology.
IBM has also joined hands with UK-based Canonical Ltd to distribute its Ubuntu open source software on LinuxONE and IBM z Systems.
System z mainframes are equipped with the strict level of security and massive workload handling, assuring the execution of its administrative tasks thus enabling an enduring connectivity to a vast number of clients.
The '
Big Iron
'
is piping hot with the coming of IBM LinuxOne, as IBM
said
"It's LinuxOne is built on the success of Linux operating system."